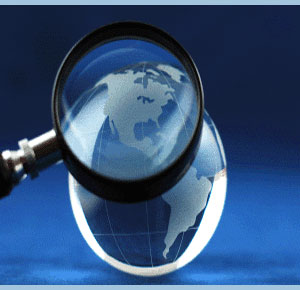 Germany private investigators may be native Deutschlanders or foreign expatriates living in the country. Germany's detective scene is widely dispersed throughout the nation, as there are many large legal markets. Excellent investigators can be found in Berlin, Hamburg, Leipzig, Frankfurt, Numberg, Stuttgart, Munchen and Dusseldorf. Of course, it is always best to hire a local detective for regional assignments, but for far-ranging investigations, this really is not a consideration, since extensive travel may be involved regardless of the starting point.
This report examines the professional detective service sector in Germany.
German Private Investigator Specialties
Germany is known for specialists in many niche facets of the detective arts. Some of the commonly practiced focuses include fire investigations, intellectual property theft investigations, patent infringement investigations and copyright investigations.
Of course, a great number of general detective assignments are also common in Deutschland, including marital cases, child custody investigations and a wide range of forensic computer investigation cases.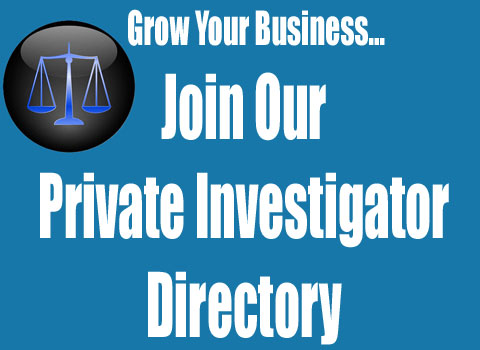 Germany Private Detectives
German investigators take advantage of their centralized location to operate throughout many of the countries of Western Europe. Many Americans and Brits also serve as investigators in Germany and cater to mostly foreign clients and business customers.
German detectives come in every price point and some good deals can be found, especially in secondary markets that are further from the capital. However, the quality of services is known to be very high, regardless of the cost, making Germany an ideal location to get more value for your dollar in some types of cases.

Germany Private Investigator Service Offerings
To learn more about hiring a private detective in Germany, for any type of case assignment, contact a service provider directly or call an international investigation association for a referral.
If you are interested in changing your career to become a private investigator in Germany, then you are joining a growth industry with plenty of room for specialization. In fact, we always recommend that detectives focus on particular niche assignments, since this way, they can distinguish themselves from other general investigators and become experts in their chosen disciplines.