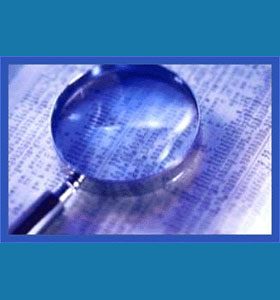 Many people would like to become a private investigator, but the majority of interested parties are not sure how to go about doing it. Private investigation specialists are a diverse group of trade professionals who handle a variety of case assignments and job descriptions. Specializing in the investigative arts is an interesting career path with many avenues open for high-paying positions. There is literally no ceiling on the earnings potential for the best detectives.
This guide profiles the reasons why people get into the detective arts, as well as providing some helpful guidance on how to begin a lucrative investigation career today.
Why Become a Private Investigator?
Professional investigators can work for companies, governmental organizations or for themselves. There are a wide range of detective positions available and the training for one type of job will often overlap with skills required for another, qualifying the individual for multiple career choices.
Investigators who work for corporations and organizations will have the benefit of steady work and more traditional work hours. However, their earnings potential is typically more limited. Private investigators who are in business for themselves might have to work longer and more unusual hours, as well as struggle to keep a steady supply of case assignments coming in. However, these private eyes can earn a large amount of money and can also build considerable equity if they decide to build their own detective agency.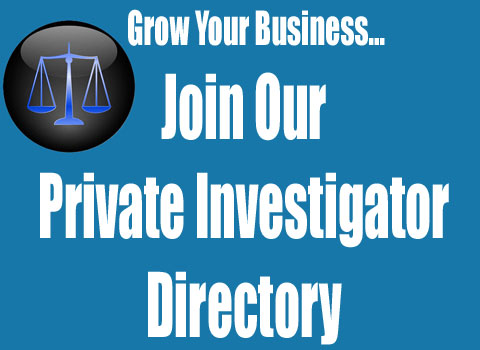 How to Become a Private Detective
Learning the basic skills needed to pursue a career in private investigation can be completed in several methods.
Many potential investigators already have a background in law enforcement, criminal justice or military service. All these career paths are helpful in providing quality skills needed by virtually all types of investigation specialists.
Some people decide to pursue formal education as a means of entering the detective industry. Typically these people choose a degree program in either pre-law or criminal justice.
Some interested parties go to private investigation schools or take an online investigation course. These formal studies are generally helpful, but there are big discrepancies in the quality of some programs.
Finally, landing an actual job as a junior investigator, or investigator intern, is a great way into the business, for those who have the industry connections or just some good luck.

Help to Become a Private Investigator
I was fortunate to have a connection inside the business and received my first job as a private detective without any formal training or past experience. However, this is not the typical route taken by most professional investigators.
My advice is to learn as much as you can and build a strong resume before applying for a job. If you have or can get a college degree, then you will be ahead of your competition. If you have former job experience in a related industry, then you should have no trouble landing a good job.
Finally, if none of these things apply, consider taking an online private investigation course or at least reading some good books on the subject. The more you know, the better qualified you will be to get started in this fast paced and complex industry.