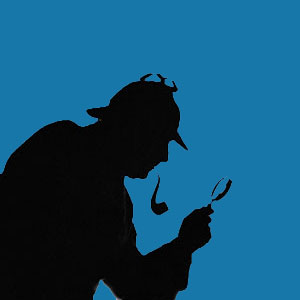 Many people look to a formalized private investigator education as a means of getting a heads-up on the competition in this fast paced career niche. Basic education is well advised for beginning investigators, while continuing education can teach even the most experienced private detectives a new trick or two.
Educational opportunities abound in the modern investigation training industry. There are traditional schools, online courses and a variety of home-study programs that can help people to learn the basics of the detective business quickly and easily.
This essay clarifies the educational requirements and recommendations for all manner of professional detectives.
Formal Private Investigator Education
Whenever possible, we personally recommend achieving at least a bachelor's degree before entering the workplace in any career. This will give you a solid foundation to get a respectable entry level job and can be easily improved to a master's degree at a future time. If this is not an option for you, then consider an associate's degree in criminal justice, to give you a heads-up on people who are trying to get into the investigation field without specialized training.
Private investigator courses, which result in a certificate, are also commonly found online and can be very helpful in teaching real world lessons which are very applicable to working as a private eye.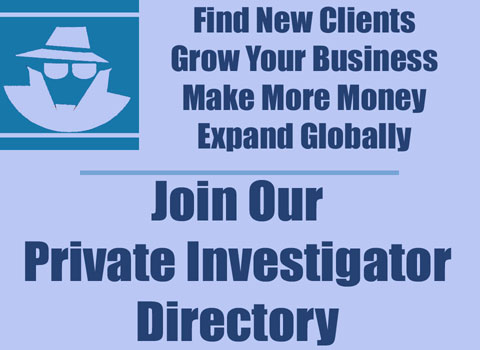 Practical Private Detective Education
Having a background in law enforcement or military service can be a great asset for would-be private investigators. Likewise, bounty hunting, repossession work and process service are all related industries which can help to build an arsenal of useful investigation tools for a person.
Finally, insurance industry work is one of the absolute best and fastest ways of breaking into the professional investigator business. Working as an insurance adjuster or SIU agent will provide tremendous amounts of practical expertise, in a very short time frame.

Private Investigator Education Options
Remember that learning is an ongoing process. Even experienced private eyes can stand to learn new tricks of the trade, by attending advanced education programs in and outside of the investigative science niche.
It is never too late to further your knowledge base and enrich your life with additional training or even high level college courses, taken for credit or just for personal fulfillment. The most important lesson to learn is that your real education will begin once you are out on the street putting your basic skills to work on an actual case. There is simply no substitute for a real world work environment education.