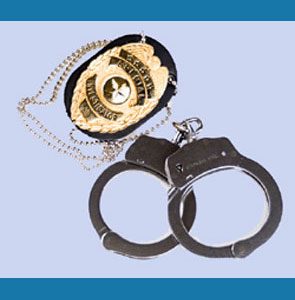 Bounty hunting is the practice of finding and apprehending fugitives from justice, in exchange for financial compensation. Bounty hunters are well known for their exploits and function as a very real profession in the US. However, many other countries either openly discourage bounty chasers or have made the entire practice illegal altogether.
This guide examines the facet of investigation which is concerned with finding and capturing fugitives in exchange for financial reward.
Definition of Bounty Hunting
Fugitives fall into 2 basic categories, those who are out on bail, pending trial, and those who have eluded capture or escaped from a prison or other form of secured custody.
Fugitives who jump bail by purposely running from the law, and avoiding their court appearances, make up the vast majority of bounty chaser assignments. In these cases, the bondsman who arranged bail for the fugitive is responsible for ensuring their cooperation and appearance in court. When the fugitive runs, the bail bonds agent must pay the bail out of their own pocket, unless they can secure and return the fugitive to justice. For this task, they hire a hunter, also known as a bail enforcement agent, or fugitive recovery agent, to apprehend the person and return them to custody.

In the second scenario, bounty hunters may seek to apprehend a wanted criminal directly, or indirectly, through intelligence shared with local law enforcement. This typically occurs when a high-profile criminal is publicly profiled and the general public is offered a substantial reward for their capture or any information leading to their capture. This is a far more risky use of time for a bounty chaser, compared to bail recovery work, but many professionals still tackle these difficult cases.
Facts About Hunting Bounty
Bounty chasers have far more rights than local or federal law enforcement, when it comes to recapturing fugitives from justice. They can enter private homes without warrants, if they believe a fugitive resides inside. They can also pursue criminals across state lines and into many different jurisdictions when trying to make an apprehension.
Bail bonds enforcement agents are a mix of intelligence and brawn, using back-office and field work as equal parts of their business. They must have strong skip tracing skills to locate fugitives and also real life experience with safe apprehension methods, in order to make the capture.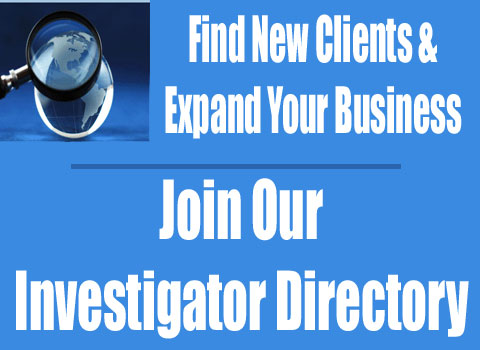 Bounty Hunting as a Career
Fugitive recovery agents are romanticized in the media and some of the most colorful characters in fiction and reality have been bounty chasers. While this career path can certainly be fast paced, profitable and exciting, it can also be extremely dangerous. Remember that fugitives do not want to be found and certainly do not want to be sent back to jail. Most will do whatever it takes to avoid capture, including resorting to violence, or even murder, to stay on the run.
To learn more about hiring a bounty hunter, or becoming one yourself, contact a local bail bondsman or bail enforcement agency.