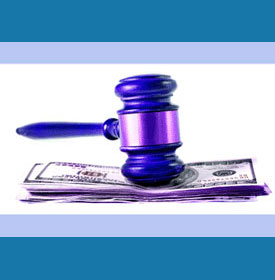 A bail bondsman is the person who arranges release from jail for people who are charged with particular crimes. Bail is a surety bond which is offered in exchange for the release of a defendant in a criminal matter. The bondsman will process the bail request and secure the release of the detained individual by offering to pay an amount of money to the court if the defendant does not appear at formal proceedings, such as indictment, trial or sentencing.
Of course, this service is a risky proposition, since charged individuals often do not represent the most honest or law-abiding sector of society. Many people who are released on bail choose to flee rather than to face criminal indictment and incarceration. This is when the bail bonds office must escalate the case to include fugitive apprehension efforts, typically involving professional bounty hunters.
This editorial details the fascinating and profitable profession of bail bonds.
Bail Bondsman Explained
A bondsman, or bail agent, can be a specific person or a company. Bail bonds is a system found almost exclusively in the United States of America and is closely associated with bounty hunting, also called bail bonds enforcement.
While the bondsman offers monetary compensation to the courts, in exchange for the charged person's release, it is rather common for this suspected criminal to jump bond or jump bail and take off on the run, rather than face formal charges. This leaves the bondsman in the position of needing to locate and return the fugitive to justice or forfeit the bail amount to the authorities.
Bail bonds is obviously a very risky business model, but the perils can be minimized by screening clients, keeping tabs on them while they are out on bail and by retaining a staff of expert in-house enforcement agents.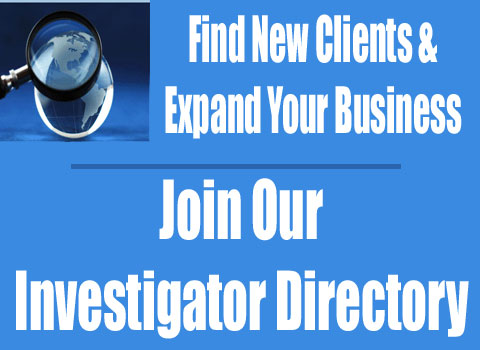 Bail Bonds Career Concerns
Once a fugitive disappears after release from jail, the bondsman will have to use skip tracing skills to locate them on the run and apprehend them. This task can be difficult in itself, and when you factor in the large number of violent offenders out on bond, capturing the fugitive can be very dangerous indeed.
When a fugitive is facing a lengthy prison sentence, they have very little incentive to cooperate and often break bond, rather than face their penalty. I guess it is true what they say about criminals of all types: There is no honor among thieves .
The bail bonds agent gets the criminal out of jail and they repay him or her by running off and leaving the agent stuck with a rather large financial penalty. That is until the bail bonds company sends out a specialized apprehension team to secure their investment and return the guilty party to face their judicial come-uppance.

Bail Bondsman Vocation
A career in bail bonds enforcement can be exciting and lucrative, but can also be dangerous both to body and to bank account. Only a few bail bonds companies actually go after their own skips, while most hire dedicated bounty hunters, who do nothing but return wanted fugitives from justice. At least this way, the risk is shared by both parties: The bondsman stands to lose money, while the bounty hunter stands to lose life or limb. For those professionals who perform both functions, the risks are doubled, but the rewards can also be great.
To learn more about working inside the bail bond system, contact a professional bondsman near you.