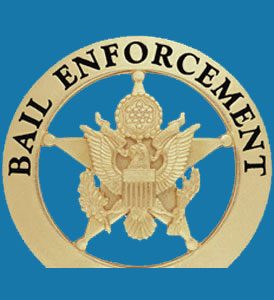 A bail enforcement agent is also known as a fugitive recovery agent or a bounty hunter. This career is fast-paced, ever-changing and a constant challenge, but offers excellent financial rewards for successful and resourceful professionals. Bail bondsmen rely heavily on enforcement officers to secure their investments, by apprehending and returning fleeing fugitives to justice, thereby safeguarding the bondsman's hard-earned cash flow.
This essay provides an overview of the bail enforcement profession, including a guide to securing work in this competitive investigation field.
Bail Enforcement Agent Career
Fugitive recovery agents are hired to pursue criminals who jump bail and skip scheduled court appearances. Sometimes the temptation of freedom can just be too great to handle and criminals choose to flee, rather than face sentencing in formal court.
When a fugitive goes on the run, the bail bonds company stands to lose the money they put up to get the prisoner out on bond. This can be a huge financial loss. Instead of swallowing this bitter pill, bail bonds agents call in talented and brave bounty hunters to locate and re-capture fugitives, in order to return them to justice.
For their services, bounty hunters generally earn 10% of the total bail, which can add up quickly, especially for potentially dangerous felons with large bonds.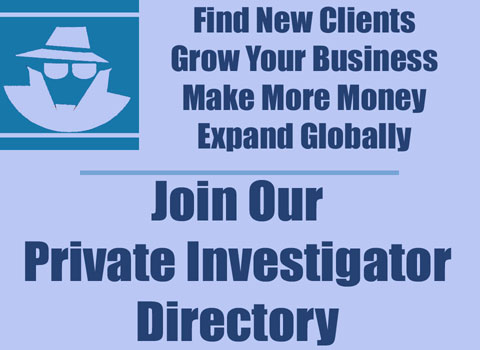 Bail Bonds Enforcement Vocation
Bail bonds enforcement agents must have excellent field skills, as well as back-office skip tracing abilities.
Finding the fugitive is a often a major project in itself, but once located, the criminal must then be safely apprehended and transported back to jail. This can be very difficult, especially when the fugitive is armed or desperate to stay free from the long arm of the law. Even once a capture is made, the journey back to the jurisdictional municipality can be very far and expensive.
Bounty hunters not only protect the financial interests of their bail bonds clients, but also help to safeguard the public by apprehending criminals and undesirables who may continue to victimize innocents in society, until they are caught.

Bail Enforcement Agent Facts
Bail bonds enforcement is not a career for the timid or meek. This job takes brains and courage, as well as highly-specialized training and real world experience. Making even a small mistake on an assignment can cost a fugitive recovery agent their life, or worse yet, the life of a co-worker or innocent civilian.
To learn more about hiring or becoming a bounty hunter, and contributing to the reinforcement of our criminal justice system, contact a bail bonds enforcement agency today. Alternately, most major professional investigation associations can also provide ground level advice on breaking into this lucrative business.