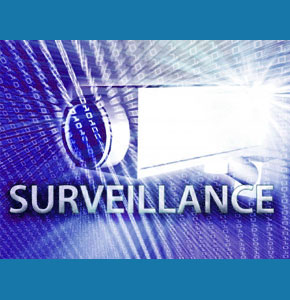 Surveillance equipment is often vital to the success of a wide range of private investigation assignments. Surveillance is a demanding job, since the private investigator must gain useful intelligence about their subject, including photographic, video or audio evidence, without being discovered. This problematic task often forces the investigator to use cunning, stealth and spy tools to uncover information covertly and without arousing the suspicion of their subject.
This in-depth article details some of the most effective equipment used during modern covert surveillance operations.
Surveillance Equipment Catalog
Video surveillance is one of the best methods of documenting evidence, since it can capture both audio and moving images. It is more detailed than mere photographic evidence, since it shows motion and activity, which can not be disputed, based on photographic interpretation.
Private detectives count on a wide range of video surveillance devices, including hidden video cameras, which can be placed in a vehicle or worn on the person. These small cameras are perfect for public surveillance, when the investigator is free to move about their subject without attracting attention. Long range video and still photo lenses are sometimes used when the investigator can not get close enough to their subject without being discovered. Additionally, night vision equipment is an asset when the subject goes out in the dark.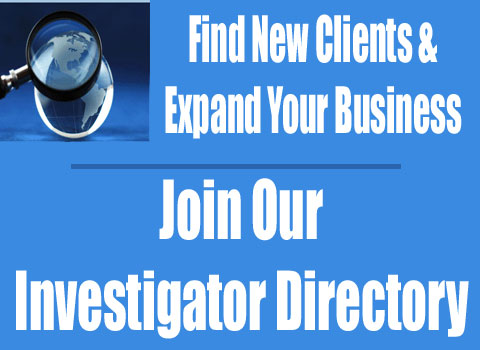 Audio recording and listening devices can be used to hone-in on conversations. Bionic ear technologies, digital voice recorders and telephone recorders are all useful pieces of eavesdropping equipment for documenting audio evidence during a case.
Basic and easily concealed disguises, such as hats, glasses and shirts can be kept on hand, in order to change appearance quickly in the field.
Finally, 2 way radios are great on cases involving more than one investigator, facilitating easy and immediate communication between detectives.
Surveillance Gear Warnings
There are often strict laws governing the use of surveillance devices. As a working investigator, it is crucial to know and fully understand the limits of the law when using these devices on a case assignment. Breaking the law, when gathering evidence, will often invalidate the legality of proof which may be instrumental to successfully resolving a case.
It is also important to be discreet when using any listening or video device in public, even if the application is completely legal. Observers may contact security or police, who in turn, may question the investigator about their activities. This is a sure fire way to blow your cover. Be warned to be extra secretive when operating surveillance devices in plain sight or on private property.

Surveillance Equipment Buyers Guide
Purchasing quality surveillance tools is easier now than ever before. Many specialty stores sell spy gear and detective tools of all types online and in traditional retail environments. A professional investigator should always invest in an array of useful devices which may be instrumental in breaking a case wide open. After all, there is nothing worse than being out in the field and knowing that a particular tool would be perfect for the occasion, but not having it handy.
For additional information about using surveillance devices, for professional investigation matters, contact a national private detective association or specialized equipment retailer.