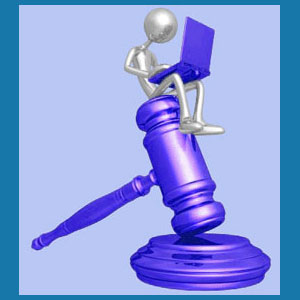 Telephone recorders and monitors are some of the most common pieces of eavesdropping equipment used by private investigators. These products are perfectly suited for surveillance and a variety of intelligence-gathering assignments. Different types of phone recorders can be used for landlines and for cell phones, both in a home or office, as well as out in the field, for portable applications.
This article details the investigative applications for conversation recording devices, as well as the legal cautions which must always be observed when eavesdropping on any private dialogs.
Types of Phone Recorders
Home or office phone recorders are hard-wired and set up for permanent or semi-permanent usage. These recorders are typically utilized by an investigator or attorney to record select incoming or outgoing calls. These devices are also often attached to lines with private phone numbers, in order to prevent easy back tracing by the recipient party.
Portable phone recorders can connect to cell phones or any landline and will record both sides of a conversation. I highly recommend carrying a small digital recorder for these purposes, as well as for recording important conversations which may take place face to face. Better yet, buy a cell phone with an integrated voice recorder and get the best of both worlds in one tiny high-tech package.

Legal Advisory on Telephone Recorders
It is vital to know and understand the letter of the law when using any phone recording device. Some instances of phone tapping or call recording may be illegal in certain areas and can result in a dismissal of evidence, civil penalties or even criminal charges being filed against you. Once you know how and when voice recording equipment can be used to document phone calls, invest in quality equipment which is versatile and will hold up to a variety of field work applications.
Telephone recording devices can be found at many online retailers and electronics stores. Private investigation equipment suppliers will have some of the best products suited for detective work, but some of these may only be available to licensed members of the trade.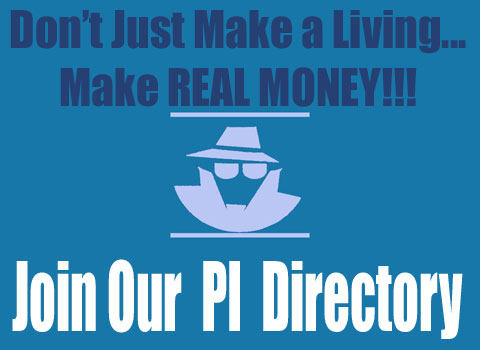 Telephone Recorders for Detectives
Phone recording equipment can provide valuable intelligence for use in virtually any case assignment. Audio evidence is certainly important to many types of cases, including infidelity investigations, insurance fraud cases, criminal investigations and missing persons investigations. Utilizing phone recording devices is easy and can produce a permanent record of all conversations relating to a case.
For additional information about the value of taped conversations, or phone recorders, consult with a security equipment expert or professional investigator.