Insurance fraud is a big problem in all varieties of indemnity coverage. Fraud is defined as false or exaggerated claim activity and costs consumers billions of dollars each year. In fact, a large percentage of every insurance bill you pay goes towards reimbursing the company in its fight against fraudulent claims.
As a trial preparation investigator who worked for insurance carriers almost exclusively for over a decade, I have seen the entire spectrum of fraud, as it applies to the insurance industry, in vivid detail. It still sickens me to think about the gigantic number of cases, with absolutely no merit, which go before our courts each year, at tremendous financial cost to all of us.
This essay examines the role of professional detectives in combating insurance claim fraud.
What Constitutes Insurance Fraud
Many people think that fraud only exists when claims are simply made up or falsified. However, the majority of fraudulent activity occurs in real and verifiable claims, in which the actual value of the claim is exaggerated. This is the rule, rather than the exception when it comes to many types of insurance policy coverage claims. Exaggeration can occur when the value of an object or injury is over-estimated, sometimes grossly.
In my particular line of work, I mostly dealt with losses in which clients claimed complete disability, when they were actually fine and often even working secretly on the side. Insurance adjusters and insurance investigators will always look for signs of fraud in every case, but are likely to only red flag a case if the claim seems particularly huge for the apparent loss sustained. The majority of conservatively overestimated claims are actually paid in full, at a huge loss to the company.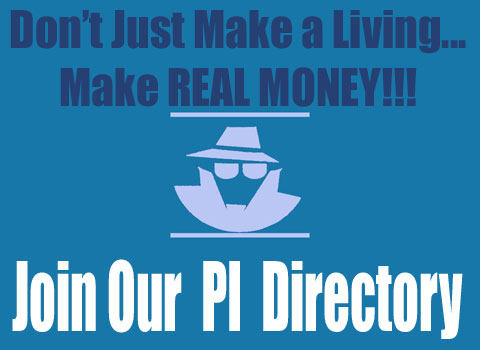 Insurance Claim Fraud Concerns
No one wins with insurance fraud. In fact, we all lose. Fraud costs the insurance industry vast sums of money every year, between paying out false and inflated claims and battling to deny obviously fake claims in court. Although fraud occurs in countless forms, for every type of insurance product, here are some of the types I saw often in my own career:
Health policy fraud is mostly perpetrated by care providers who milk policies or bill for services not even rendered or not medically necessary. Medicaid fraud is one of the most prevalent types of criminal act.
Auto policy fraud is one of the most frequently inflated of all claims, including collision and personal injury payouts.
Workers compensation fraud claims often exaggerate the extent of the injuries and inaccurately detail the ability of the claimant to return to work.
Homeowners policy claims usually contain fraud in the dollar amount of actual property damage sustained.
The list goes on and on.

Insurance Fraud Judgments
Many claimants are opportunistic when they finally have the chance to claim some coverage under a paid policy: I pay for it, so I am going to get what is due to me." Yeah, that's fine, as long as you do get what is actually due and no more.
Taking advantage of the insurance system is a huge problem and SIU agents are constantly busy looking into suspicious claim activity, potentially catching perpetrators even years after the fact.
Just because you think that you got away with it does not make it so. I have seen arrests made way down the line after a claim was paid and the crook got what they had coming: hard jail time and financial penalties. I think my view on insurance theft is crystal clear…