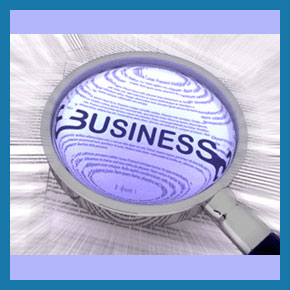 Finding quality private investigator jobs can be a challenge for novice and experienced professional detectives alike. The job market is ever-changing and a recent downturn in the world economy has really impacted many investigation firms. However, with perseverance, there are always positions available for talented and well qualified private detectives.
This report provides assistance for all manner of investigative professionals who are looking to further their career aspirations by getting a better job.
Finding Private Investigator Jobs
P.I. work is not generally available in the same manner as more traditional career fields. Most private investigation agencies do not advertise for employees or hire blindly. It is far more common for present employees to bring in new people based on personal recommendation and referral.
The insurance industry is perhaps the best place for novice investigators to find their first paying gig, since insurance adjusters and even SIU agents can be entry level positions in some companies.
Going it alone, by opening a new agency, is financial suicide for new investigators and should be avoided, unless your personal situation places you in contention for a steady flow of case assignments.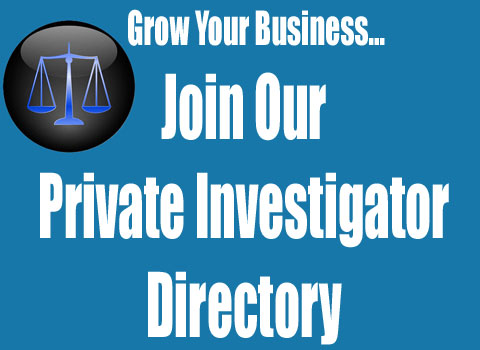 Private Eye Job Resources
Landing a private investigation position can be difficult, but there are some resources which can help facilitate matching investigators with employers and even potential clients:
Private investigator associations often run classifieds and some even have job placement assistance programs.
Some private investigation schools offer career placement services for graduates.
Craig's List and other internet sites can match clients to investigators who are willing to give a break on their fees.
Head-hunter websites, and real world employment agencies, might have some positions available for those with investigation experience. The most commonly available jobs include store detective, mystery shopper, insurance work and repo work.

Tips on Private Detective Jobs
Being a private investigator is never an easy career path. You must constantly challenge yourself to find work and successfully complete your cases to the satisfaction of your clients. If you fall behind the learning curve, other investigators will take over your niche, so continuing education is vital to staying on top.
Whenever possible, use your networking abilities to make connections inside and outside the private eye industry. Referrals are always a top source of work and a friend's recommendation can come in handy when applying for a new job or landing a potential client.
Most of all, as an investigator, you eventually have the option of working for yourself. If and when you can make this dream a reality, your financial future will at least be completely in your own hands, rather than subject to the whim and limitations of your present employer.