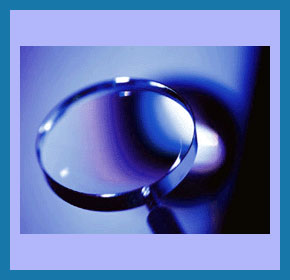 Private investigator associations are also sometimes called private detective associations. These are groups of industry professionals who have banded together to further the goals of the investigative professions, assist the public in dealing with the investigation industry and encourage improved ethics and standards within the detective trades. Investigation associations are typically fee-based memberships that are open to professional investigators who meet the minimum group requirements.
This resource section profiles investigation organizations at the local, national and international levels.
International Investigator Associations
Foreign and international investigation associations are groups of investigators which function in foreign countries or in multiple countries in the world. These organizations are valuable for private detectives who work abroad or may accept assignments which take them across established international borders.
Many investigators work in frontier regions, where their cases may involve crossing into a foreign country as a normal part of business. These professionals must be responsible for knowing and understanding the laws of both areas, as they relate to the investigation trade, including bonding requirements, licensure and regulations.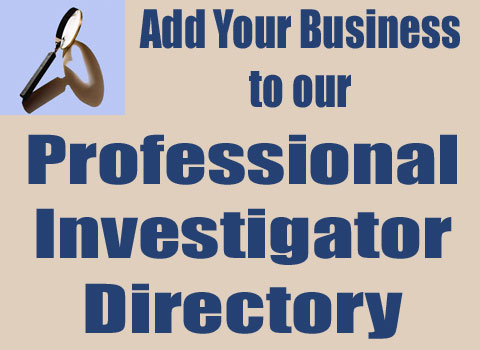 American Private Detective Associations
The US has the most private detective associations of all the countries in the world, by far. In America, there are both national detective organizations, which accept qualified members from around the 50 states, as well as individual state investigation organizations, which represent the trades on a local level. Some states even have multiple organizations, helping to further the cause and reputation of the detective profession.
National private investigation associations are typically quite large and have considerable influence within the industry. However, some state organizations are also very useful for both working professional investigators, as well as providing a needed educational resource to the public, at large.

Membership in Private Investigator Associations
We always recommend that serious professional investigators join as many associations as they can keep up with. These affiliations add credibility and experience to a resume and will prove to be useful many times during an investigation career. Remember that most associations are fee-based, so you may want to start small and join more groups as you progress financially in the profession.
Private detective associations usually help to provide advocacy, legal help, insurance products, tools, equipment, advice and training to licensed or working investigators and provide an informational resource for public inquiry, including a referral service to member detectives.
For more information about how a local, national or international private investigation association can help you, contact one of the trade organizations near you.