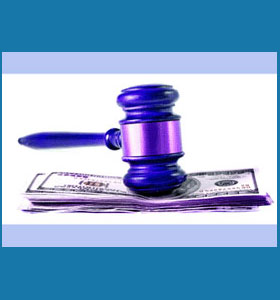 The cost of private investigation services varies greatly, depending on many factors involved with the particular case assignment. Private detectives typically do not work inexpensively and many charge a premium price for their services. However, professional investigation is such a necessary and helpful commodity that most clients view the cost as a real bargain, when considering the true value offered.
Clients should always understand the cost structure for investigative services before retaining any detective to work on their assignment. Therefore, this essay helps to demystify the fee structures used by most detectives and also provides some guidance for establishing a budget for private eye services.
Cost of Private Investigation Services
Every investigator has their own specific fee structure. Some detectives have a flat fee to begin work on a case and this price may include a defined number of services or an amount of time spent on the assignment. Thereafter, costs will usually be based on time spent: hourly, daily or weekly. However, most investigators will bill according to the actual time needed to work on the case, including a per-hour fee, a per-investigator fee, a fee for mileage driven and fees for actual expenses incurred.
A minority of detectives simply arrange a flat fee to complete a case objective, regardless of time or money spent to achieve this goal. This is often the least professional type of fee structure and should warn prospective clients that the detective might not be experienced enough to understand basic and standardized business practices.

It is always advisable for the client to be completely aware of all charges, and potential charges, prior to signing a contract or agreement for services to be rendered. This will prevent misunderstandings, conflicts and surprises when the final bill is received.
Cost of Professional Investigation Variables
There are countless variables which may influence the fees charged by any given professional investigator. Here are some of the most common criteria used to determine fee structure for a specific case or service provider:
The experience and reputation of the investigator will definitely influence the total cost. Experts will often be more costly than novices, but can usually attain the best results for their clients.
The exact nature and risks of the case assignment can influence the total cost. Detectives will often charge more for cases that they find to be overly challenging, objectionable or dangerous.
The location of services provided will weigh on the cost considerably. Some areas of the world have lower costs of living and doing business, making investigation services less expensive. Meanwhile, pricey regions can increase the cost of detective offerings significantly.
Cost requirements for incidentals and actual expenses will figure into the total budget to a large degree. If the detective must travel extensively, lay-out large sums of money or buy specialized equipment, these costs will be passed along to the client.
The relationship with the client can influence the cost of services offered. If a detective senses the possibility for repeat business, they might reduce their fees as added incentive for future case work. Likewise, if a detective knows that this client will only retain them on this one occasion, they might increase fees slightly.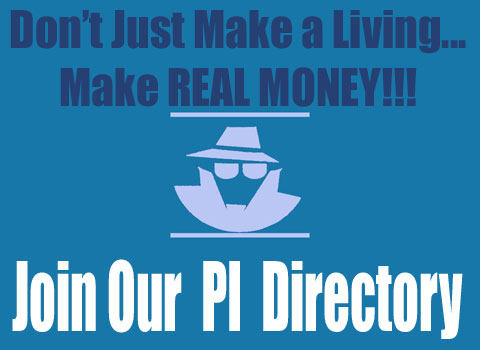 Budgeting the Cost of Private Investigation
Hiring a private investigator can be very easy, but just be sure that you understand how much money a particular case assignment is likely to cost. If you have a maximum budget, make this number clearly known to your investigator, so they can discontinue the case work if your money is expended. Likewise, if you want the job done quickly, regardless of cost, make this desire known as well, since some investigators will use prudent judgment to limit expenses in order to save the client considerable cost, even if it means not solving the case quite as expeditiously.
All things considered, no matter what the price paid, professional investigation is a worthwhile investment, since a successful case resolution can change lives for the better and can have a tremendous positive impact on legal circumstances.