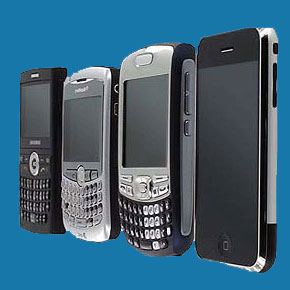 A phone number search is a common assignment for internet private investigators and other public record search companies. Finding a valid phone listing for a person can be challenging, since many people prefer to keep their personal contact information private and unlisted for general consumption. Additionally, many people have simply foregone the use of traditional landline phones and instead prefer the ease, versatility and anonymity of mobile phones. It is much harder to perform a cell phone number search than a landline search.
This essay examines how to locate a working phone number for almost anyone in the world.
Phone Number Search Options
You can utilize the internet to search for phone numbers by a person's name or address. This is fast and sometimes produces unexpectedly good results. However, for unlisted numbers, or people who do not show that they even have a registered landline phone, the challenge can be considerable.
Some people may have contact information available to reach them at their place of business and the internet is a great way to determine if this may apply to the person you are looking to contact. The best places to find business contact details are on company websites and professional service websites, such as Linked-In.
If you still can not find a working phone number for a particular individual, you may consider hiring a private investigator to search databases which are restricted for public access.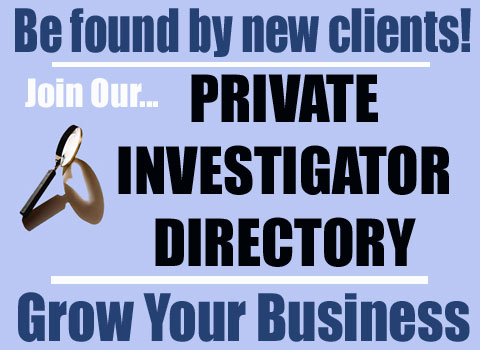 Phone Number Investigation
Finding a phone number using a professional investigator is perhaps the most effectual of all search modalities. Investigators have the ability to access huge amounts of personal information over the internet and can typically discover many phone numbers that are associated with a given person.
If worse comes to worse, investigators can typically find phone records for close family members who may be able to assist in contacting the subject of your search.
Public record searches and credit history checks may contain phone numbers and are always included in the list of background search items ordered by most private detectives.

Phone Number Search Results
Finding an valid or unpublished phone number is one of the most difficult things for a private citizen or professional investigator to do. Phone numbers are easy to change and more and more people are limiting themselves to the cost-effective and free-ranging use of mobile phones. Tracking a cellular phone number can be a particular challenge.
To learn more about how you can locate a phone number based on the limited information you currently possess, consult with a licensed private investigator near you.