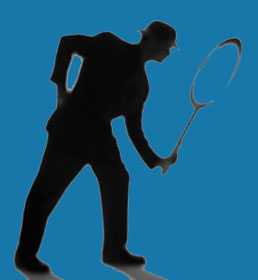 A credit report search is an increasingly popular addition to a full background investigation and are also almost universally ordered when a person or company seeks to establish a line of credit. Credit reports detail a person's financial history with the three major credit bureaus and also provide a full accounting of past and present credit accounts and payments histories, as well as detailing who might be investigating the credit file at any particular time.
This essay delves into the role of professional investigators in undertaking credit history searches.
Credit Report Search Services
Credit files are maintained by 3 distinct agencies: Experian, Equifax and TransUnion. These files are started when a person opens a line of credit, such as any of the following financial products:
Credit cards
Home equity loan
Mortgage
Car loan
Personal loan
Rental agreement
Some leases
Specialized financing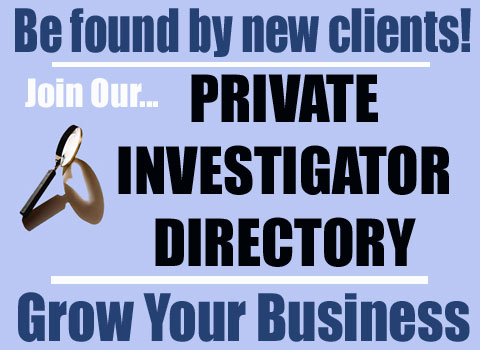 Contained in every credit report is a chronological history of payments, penalties and timeliness of the credit accounts. Other pieces of pertinent financial information found in a credit report include: collection efforts, debts, court judgments, litigation involving money, bankruptcies, foreclosures, liens, garnishments and certain tax records.
Additionally, every time someone looks into an account, authorized or not, there is a notation made of the inquirer.
Credit Report Investigations
Private investigators often order credit reports as part of a background check on a person. There are a wide range of reasons for doing this, but the most commonly cited by working professional investigators include:
Locating deadbeat dads and using credit history for litigation.
Performing personal asset investigations.
Part of a pre-employment investigation.
Part of a premarital investigation.
Uncover a history of liens, litigation or judgments for a civil investigation.
Determine attractiveness as a credit risk.

Performing a Credit Report Search
Checking into your own credit report is crucial in order to ensure that the information contained therein is accurate and up-to-date. Your credit profile is extremely important and is the single most valuable criteria you can present when applying for a loan, credit account or other credit-based financial product.
Checking into another person's credit history will provide a real sense of how they have managed their money and credit over time. This is an excellent way of completing a comprehensive evaluation of a person's character, financial strength and viability as a credit risk.
To learn more about how credit reports can be used as part of a background investigation, contact a licensed and bonded private investigator near you.