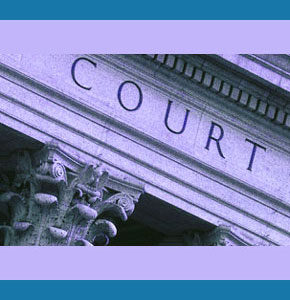 Civil investigation can take many forms and is the usual type of case assignment handled by most private-sector detectives. Civil litigation can be the result of many possible occurrences, including injury, harassment, divorce, contractual issues and financial concerns. Private investigators offer valuable services to those who need legal reinforcement for a civil matter and are often the deciding factor in achieving a positive verdict or judgment.
This resource section provides an overview of how professional investigation services can assist in civil litigation. The articles contained herein detail specific types of civil case assignments that can be managed by most private eyes.
Types of Civil Investigation
As previously mentioned, there are a wide range of possible types of civil case assignments. The most common civil matters handled by professional investigators include:
Product liability investigations help people who were injured or killed by a faulty or badly designed product.
Wrongful death investigations can examine cases of fatal injury that are caused by negligence or other factors.
Medical malpractice investigations help to prove medical error and iatrogenic occurrences which lead to death of injury.
Mesothelioma investigation helps attain justice for workers who were exposed to dangerous carcinogenic chemicals on the job.

Defamation investigations, including slander investigations and libel investigations, help to protect personal or business image and reputation.
Personal injury investigations, including slip and fall accident cases, industrial accidents, construction accidents and other work accident injuries, often involve insurance investigators.
Intellectual property investigations, including patent infringement, trademark infringement and copyright infringement scenarios, are complicated to prove, but may result in large financial verdicts in civil court.
Investigation Supporting Civil Litigation
Many civil cases are actually fought by employees or subcontractors of the various insurance companies who represent the parties to the action. This can include the actual attorneys involved, as well as insurance investigators, SIU agents and even expert witnesses.
Civil litigation is sometimes supplemental to criminal investigations for illegal acts which may have occurred during an accident, injury or disagreement. Cases which involve criminal and civil elements are often tackled by a joint effort of municipal or federal law enforcement and private sector detectives.
Civil litigation cases are epidemic in many countries and represent a huge problem in America, in particular. The legal professions have devoted so much effort to looking for new and innovative ways to sue, that it is virtually impossible to avoid litigation during a average lifetime spent in a developed country.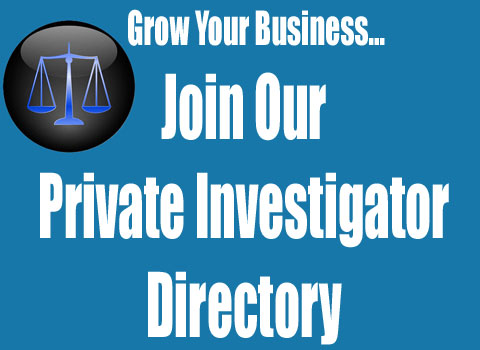 Civil Investigation Editorial
Civil litigation can be complex and involved matters. Lawyers require ammunition when presenting a case in court and private eyes provide the evidence they need to win their cases.
Working in the legal system for many years has given me tremendous knowledge and experience, but has left a sour taste in my mouth. Seeing things from the inside makes a person realize the compromises to justice which are often an inherent part of the litigation processes. I am particularly disheartened and disgusted by the many attorneys in civil practice who bring ridiculous and invalid cases before the courts, clogging the system and wasting a huge amount of time and public resources.
I repeat a thought I offer several times throughout my site: I wish that penalties for attorneys who knowingly represent clients that lie about, or exaggerate claims, would be increased exponentially. Lawyers should be personally liable for the monetary value set on their case, if the litigation turns out to be fraudulent or in any way exaggerated. This alone would eliminate 95% of the cases wasting time in the courts today.
To learn more about how an investigator can help you, regardless of whether you are a plaintiff or a defendant, speak to your attorney or contact a professional detective directly.