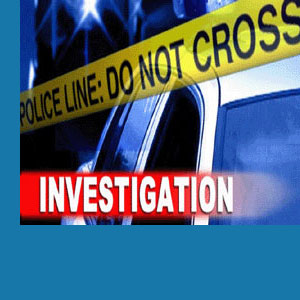 A wrongful death investigation can be an important part of learning the truth about how and why someone has died. Wrongful death litigation can entail civil lawsuits, as well as criminal prosecution, and are some of the most complicated types of cases heard in the legal system. Wrongful death investigators are specially trained in this niche form of detective service and often have backgrounds in insurance investigation, forensic work or law enforcement careers.
This essay details how a professional investigator can assist in solving a wrongful death case.
Wrongful Death Defined
Wrongful death is defined as a fatality which occurs due to the direct or incidental negligence, criminal activity, plotting or wrongdoing of another person or entity. There are many variations on the definition used legally to describe case specifics.
Wrongful death is often a flexible criterion which is highly subject to interpretation. This alone makes investigating, prosecuting or litigating wrongful death cases a huge challenge for investigators and attorneys alike.
Wrongful death is often a conclusion reached during other related investigations, such as during insurance matters, workplace accidents, personal injury matters and car accident investigations.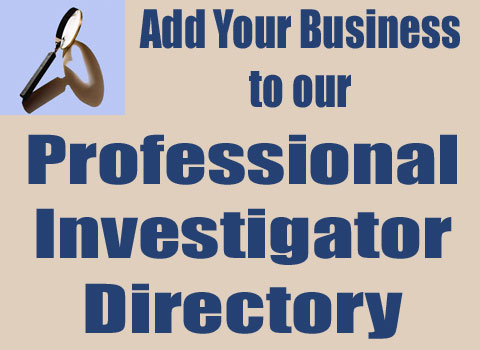 Types of Wrongful Death Cases
There is a vast number of possible scenarios which may lead to a wrongful death. However, some of the most common varieties of death investigations include:
Medical malpractice can cause any patient to die or suffer grievous injury.
Industrial accidents are a leading cause of death on the job.
Missing persons cases may end with the victim turning up dead.
Construction accidents account for many work-related deaths every year.
Instances of wrongful death may entitle surviving family members to compensation in the form of money or other assets. The blame for a death claim must be established in order to secure a judgment against a person or organization being charged for causing the demise.
Additionally, liability is often divided among more than one person or entity, making death claims difficult to settle and even more challenging to present at trial.

Wrongful Death Investigation Considerations
If you suspect that a death was a caused by the direct or contributory actions or inactions of another person or organization, then you should consider opening a wrongful death case with a qualified private investigator.
If you know for sure that a death was due to negligence or criminal activity, then do your best to convince law enforcement to open their own investigation, if they have not already done so, and contact a lawyer immediately for legal advice on how to proceed with your claim.
To learn more about the intricacies of wrongful death assignments, contact a licensed private detective near you or call a private investigation association for a referral.