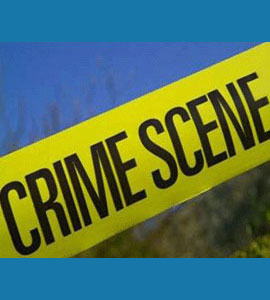 Death investigation is recommended whenever someone dies under mysterious, criminal or accidental circumstances. Death may be the end of life for the person victimized by this inevitability, but often represents the beginning of ongoing investigation, litigation and legal turmoil for those who survive the deceased. Professional investigators can take active roles in many facets of the case, including identifying the true cause of death, searching for a death certificate and discovering the circumstances which led a person to die.
This resource article explores the ways in which private detectives can be involved in death cases and the results they can provide.
Wrongful Death Investigation
A wrongful death is a term coined when the deceased was killed by the direct or incidental negligence, criminal activity or plotting of another person or organization. Wrongful death assignments are complex, but represent some of the best instances in which private investigation work can make or break the case.
Delving to the source of why a death occurred and who was responsible can be a long and daunting task. However professional investigators are well trained in dealing with these multi-layered issues and can be valuable assets in determining the liability for the death, as well as what legal steps should be commenced to rectify the loss.
Most attorneys who deal with wrongful death lawsuits have their own expert in-house investigators, who perform the tremendous amount of field work that is often necessary to effectively win the case.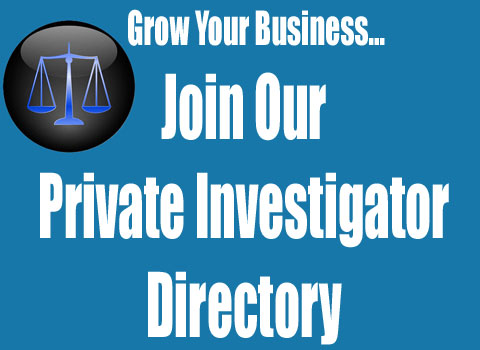 Investigating Cause of Death
There are a proverbial 1000 ways to die and many warrant in-depth investigation. Some of the most commonly investigated forms of death include:
Suicide is defined as death by one's own hand.
Medical malpractice can result in death due to negligence, iatrogenesis or accidental circumstances.
Car accidents are some of the leading causes of death that warrant investigation.
Personal injury can result in death in severe circumstances.
Industrial accident cases involve a worker death on the job.
Homicide is defined as killing another person and comes in various criminal degrees.
If you suspect that criminal activity may have lead to a death, it is rightful and just to cooperate with any investigation which may ensue. After all, our justice system is designed to serve the needs of all people, but only functions when the governed citizens cooperate with legal proceedings.

Advice on Death Investigation Cases
Death is an end and a new beginning. Unfortunately, the new beginning is often a convoluted path of confusing and sometimes contradictory information for family members that are affected by the circumstances of the deceased's end. Death cases are about far more than blame, liability and money. They represent a chance for understanding the truth behind the loss, and more importantly, a chance for closure.
To learn more about beginning a death or wrongful death case, consult with a licensed private investigator or contact your attorney.