A homicide investigation occurs when a person kills another person under certain tightly defined legal circumstances. Homicide does not always involve the commission of a criminal act, since some forms of killing are legal and accepted under most penal codes. However, investigations will always take place to clarify the facts of any killing and to make sure that if a crime has indeed been committed, the perpetrator will be charged with the offense and face legal prosecution.
This dialog examines homicide case investigations, as handled by police and private sector detectives.
Homicide Investigation Case Information
Police and other law enforcement agencies handle official homicide investigations, although private investigators might also play a part in the case. Most homicides involve criminal activity, such as criminal negligence, manslaughter or murder. However, some killings are ruled justifiable, such as those performed in self-defense or completely accidentally.
Sometimes, the verdict of whether or not a homicide was intentional and criminal is not acceptable to all parties and these are the times when a private detective might be hired to work on clarifying the true nature of the case.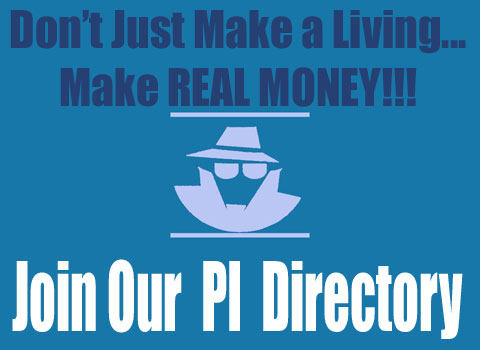 Homicide Factsheet
Private eyes can be called in when the family or friends of the victim are not satisfied that a death has not been charged as a criminal offense. No one wants to see a killer escape justice and in these instances, the investigator will work to prove that there indeed was criminal activity causing the death.
On the other hand, people charged with criminal homicide, such as murder, will typically hire a private investigator in an attempt to clear their name and prove that the death was accidental or due to circumstances beyond their control.

Homicide Investigation and Professional Detectives
Homicide can be one of the worst criminal offenses or a relatively minor infraction, depending on the exact circumstances of how a person is killed. Police will do all they can to discover the exact nature of any death and how it occurred. However, the crime scene investigation process is not perfect and sometimes, errors do take place.
If you, or your family, has been affected by a homicide in any way and are not satisfied with how the official investigation is progressing, it may be time to take action on your own. If the police have not been able to identify or capture a guilty party, a private detective may be able to help. Likewise, if you have been charged as a criminal, for an accidental killing or a justifiable killing, a P.I. may be able to uncover evidence to facilitate an acquittal.