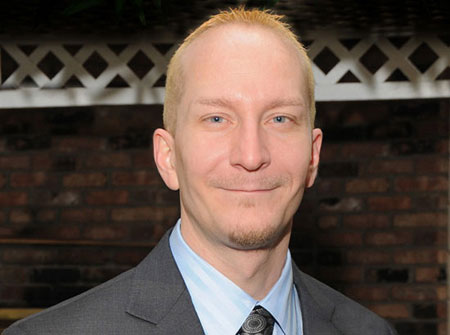 I am Adam Rostocki and I worked as a professional investigator in New York City for 12 years. I specialized in insurance litigation investigation for the defense and was privileged to work alongside many of the very best attorneys in Manhattan, Brooklyn, Queens, The Bronx, Staten Island and Long Island.
My investigation career began when I met the man who would mentor me in the detective sciences during martial arts training. I immediately enjoyed the work, since it allowed me to earn a respectable amount of money, while still offering me a flexible work schedule. This was important, since I worked in several industries and found myself spread thin for free time.
I enjoyed on-the-job training and learned quickly all the skills I needed to be an effective and trusted investigator. My assignments ranged greatly and included activity checks, surveillance, evidence procurement, process service, witness interviewing and statement acquisition, trial preparation and other types of work. No day was routine and I was always fully immersed in my interesting and lucrative cases.
However, time passed and my other businesses grew, providing me greater financial flexibility and less need to depend on a regular paycheck. I desired the freedom to travel often and spend more time with my beloved family. Therefore, I ended my career in investigation, but stay current in the industry by offering the latest news, tips and guidance right here on my website. Now, I have more time for my other passions, including photography, writing, real estate, martial arts and music, as well as my continuing work in other sectors, such as helping those who suffer from chronic pain.
I hope that this website is useful to you and serves you well in your detective career. I often say that my 12 years of work in the most competitive and active investigation marketplace in the world has given me a literal lifetime of skills and experience. I pass along this knowledge to you as a gift. Use it to prosper and find your own perfect path in life.
Want to get in contact with me? I can be reached via my private investigator page on Facebook.