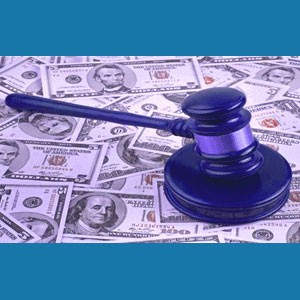 How much do private investigators earn This is a common question asked by people who are interested in pursuing a career in the investigative sciences. While investigation is not a traditional job for many, it is an excellent way to earn a living for those who are talented enough to achieve consistently good results for their clients.
Since it is vital to understand the earnings potential for any vocational path, this article seeks to provide an overview of all the factors that will determine how much money can be made by offering detective services.
How Much Do Private Detectives Really Earn?
Detectives who work for companies, such as insurance investigators, corporate investigators and store detectives, typically earn a salary based on a forty hour work week. Overtime might be available and may pay considerably better than normally scheduled work. Healthcare benefits, paid vacations and other standard compensation perks should be available and may boost the value of the salary considerably.
Private investigators who work as independent contractors, or for a detective agency, are likely to be paid by the hour and by the mile for driving expenses. They are also likely to receive 100% reimbursement for actual incurred expenses. Some of these lucky workers also receive a total or partial benefits package, including healthcare and vacation time, while others receive nothing but their wages. There are many variables for independent contractors and each gig will offer a different compensation plan.

Statistically, How Much Do Private Investigators Earn?
Statistics show that typical investigators in the US earn between $30,000 and $40,000 dollars a year, on average. This is without the addition of benefit compensation.
Remember that many investigators are retired law enforcement officers who work part time, as they are semi-retired and typically receive a pension. Many of these detectives earn far lower than the average, since they may only take on a few cases a year.
On the other end of the spectrum, it is easy to earn over $100,000 for a talented investigator who has landed a steady assignment for a generous company. Owner/operators of firms with constant work can earn well into the 6 figure mark and large company owners can become millionaires.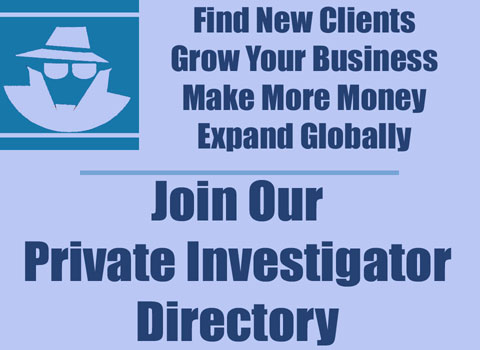 Monetarily, How Much Do Private Investigators Earn?
Finding a steady flow of work is the main challenge for owner/operators and independent contractors. Although the pay potential is greater in these situations, the stress of finding work in a bad economy can be overwhelming. This is why many investigators will accept a ceiling on their earnings, in exchange for a regular paycheck from steady employment.
There is no right or wrong way to find your niche within the investigation arts. You simply need to be flexible and explore your options, until you find a position which works well to provide fair compensation to meet your basic needs. Remember, you can always move on, if a position turns out to be a disappointment. There are always new opportunities right around the corner for an experienced professional investigator.