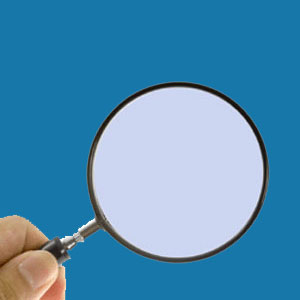 The best way to acquire quality private investigator training is through real on-the-job work experience. A classroom education is excellent for providing the basics and fundamentals of private investigation work, but it can not compare to the diversity of scenarios encountered during the course of an actual case assignment. Obviously, the best detectives typically enjoy a combination of formal and on-the-job training to round out their skill sets.
This resource section contains helpful discussions on all manner of training opportunities for aspiring professional detectives. We will also examine how past career paths can provide valuable life skills that certainly count towards vocational training.
Police and Military Private Investigator Training
Aspiring professional investigators with a background in law enforcement already have a huge arsenal of useful knowledge and the all-important street smarts to go along with a formal education. Law enforcement work is an ideal precursor to a career in private investigation and officers who work in crime units, or as a detective, are even better prepared to make the switch to the private sector, when time and circumstances allow.
Military training is also an asset for any would be investigator, since armed forces service helps build many of the skills and personality traits so crucial to the investigative arts. Soldiers with military police, scout or recon training will be especially well suited to the demands of private detective work, once they rejoin the civilian world.
Private detective training provides both formal educational study, as well as usable street skills.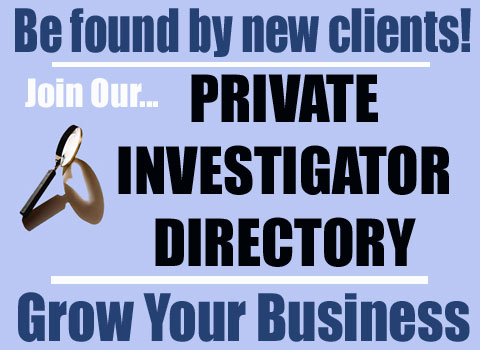 Investing in an investigator education is always a wise expenditure, since skills are in high demand in the private eye sector.
Investigation schools can be found in many formats, including actual real world institutions, online investigator courses and a variety of compromise options, such as mail-order investigator courses.
Insurance and Internship Private Detective Training
The insurance industry is one of the best and easiest paths to beginning a career as a qualified private investigator. Insurance adjusters, and especially SIU agents, receive specialized training which is an inherent part of an investigation career. A few years working for a busy insurance carrier will provide a lifetime of investigative skills.
Finally, being lucky enough to land an internship with a working professional investigator will give you a fast track to success in this competitive field. Learning while you work, under the care and tutelage of a mentor, is the best way to become proficient in any profession. This was the path I took in earning my investigative skills and I was very lucky to have received a chance to prove myself, despite a complete lack of experience in related industries.

Private Investigator Training Opportunities
You can always find your way into any virtually any investigation career field, using your own determination and pure persistence. However, detective work is one of the harder nuts to crack.
Do not forget that once you are working, you still need to get cases and this is where it pays to have connections in the industry. There are so many private eyes who simply give up, due to a lack of steady clients. If you take the time to develop pre-investigation skills, or are lucky enough to secure an internship, you will have a head-start on making all the right moves in your new career.
Just remember to always be professional and ethical. Above all else, consider the needs of your client above your own; doing everything within the boundaries of the law to complete a successful investigation on their behalf.
If you are lucky, you may be able to receive all your investigation training for free or even get paid while you learn. Read more to learn how to do it!