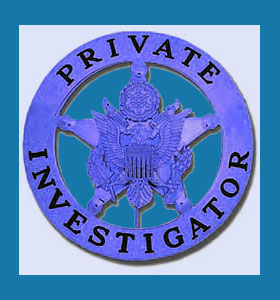 Private investigation schools are one way of learning the basics of the detective industry. There are many different types of schools, from collegiate level degree programs to mail-order, home-study courses to interactive online programs. Finding the best school to suit you needs is crucial to maximize your return on investment, of both time and money.
This essay assists aspiring detectives to find quality educational courses to get them started in a new career in the investigative arts and sciences.
Degree Programs in Detective Schools
Many colleges offer bachelors degrees in criminal justice. This is a popular choice for investigators, as well as many other legal and public service professions. Some colleges and technical schools offer 2 year associates or certificate programs in criminal justice and a few even offer private investigation certificate courses.
A popular option offered by some schools is full home-study, allowing a person to earn a degree at their own pace, in the comfort and convenience of their own home.
Obviously, higher education is always an asset in any vocational path and professional investigators with a degree can expect a higher ceiling during their career advancement process.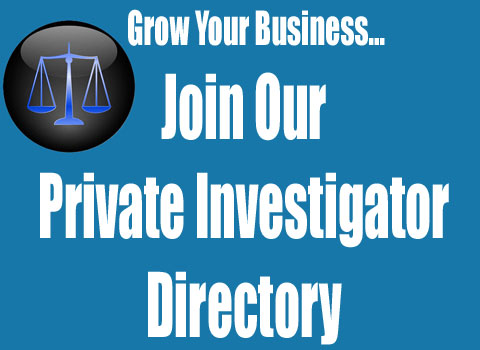 Home Study Private Investigation Schools
The majority of education directed at would-be investigators is in the form of home-study courses, using books or the internet. Book-based programs sometimes consist of old material which is rarely updated and may not be the most useful in today's fast changing investigation industry.
Internet private investigator courses offer a fully interactive experience with instructors, while still being cost-effective and time-efficient for students. This surely helps to explain why online professional investigator courses are so popular with many detectives-in-training.
Investing in Private Investigation Schools
There are no formal educational requirements for becoming a private investigator. Most of the crucial job skills are learned on the street and can not be effectively taught in a classroom setting. However, education is certainly a benefit to those who can afford the time, effort and cost of achieving a certificate, or better yet, a degree.

Personally, I went into private investigation without any formal training, but I was fortunate to have a mentor who taught me the ins and outs of the business directly. Most young investigators are not so lucky, since many companies do not want to take chances with an untrained employee.
As a final thought, no matter which school you choose, or which program you complete, you will find that the most useful knowledge will come during your first few months of employment. You are likely to learn more in 6 weeks of actual street work, than you could in 4 years in the classroom.