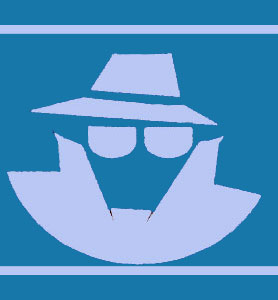 Is it really possible to get free private investigator training or even to get paid while training? Yes, in fact it is not only possible, it is recommended! Many successful professional investigators received free training on the job when they first started out in their career, including myself. Did I mention that I never pursued any formal education in the investigative arts? Well, it's true! I received all the training that made me a top detective for free and actually got paid while training.
This discussion provides information about how you can train to become a professional investigator for free or even get paid to train for your new career.
How to Receive Free Private Investigator Training
Many private eyes hire interns. This is a great way for them to keep employee costs low, while still getting a helping hand to take care of many business responsibilities. Training interns is also one of the best ways of building a solid team and everyone knows that the best detective agencies are staffed by people who work well together, have built trust and have a synergy that can only come from forming good habits in the workplace. All of these positive benefits can come from an internship program.
In order to get free investigator training, you simply need to make contacts with real world private eyes who might be looking for someone to help them out in their businesses. Talk openly and discuss the skills you can bring to the table, as well as what you hope to get from the experience. If you can offer your loyalty for an extended duration working together, they are especially likely to consider you as someone to take under their wing for training.

Free Professional Detective Training with Pay!
When I started in the investigation business, I had certain skills that made me valuable from day 1. First, I had an extensive background in the martial arts, as did my mentor. This gave us a pre-existing relationship and provided the proof he needed that I was worthy of some attention as an intern. I also was a fast learner and expressed an interest in joining this career path to him, which created opportunities for both of us… I received training and a starting salary and he got a great employee who was dependable, capable and allowed him to expand his service offerings. Just like anywhere in life, a win/win situation is always great for all involved!
If you have a similar opportunity, or can create one by networking yourself to a professional detective, then you might get a similar chance to earn from day 1 while learning the business of investigation. Since my niche of investigation was rather focused, I was able to learn 90% of the business within a year or so and the remainder of my knowledge came a bit at a time. I stayed in the detective industry for 12 years and earned very well working in one of the biggest legal marketplaces in the world, New York City.
Free Private Investigator Training Tips
Remember that you may be approaching someone cold and without an "in". Therefore, be prepared to present yourself in the best way possible: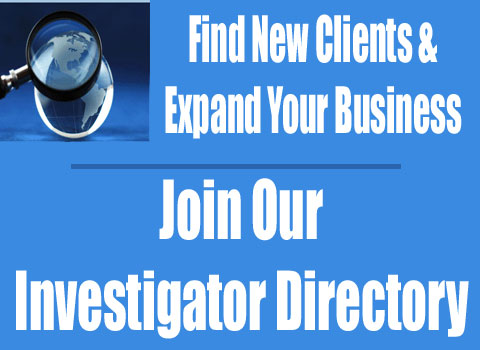 Have a resume available. Learn how to create this resume properly. Be accurate and honest in your abilities, experience and credentials.
Be confident and enthusiastic. This job takes confidence and everyone likes a person who is enthusiastic about what they do for a living.
Be available and flexible. Your mentor will take time to get to know you and how to best use your talents while you train with them. Try to be available to them whenever they need you. Remember, the investigation industry is rarely a 9 to 5 job. I worked all hours, with many early mornings and some late nights during my career.
I wish you luck in pursuing your new career. With the right opportunity, you can learn to be a great professional investigator while getting paid. Better still, the person who trains you can also benefit from your hard work and the chance to build their business to ever greater heights. You both win!