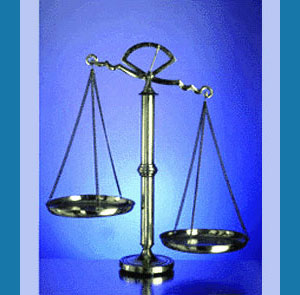 Various private investigator skills allow any detective to solve their cases, while upholding the strict regulations imposed upon their profession by the law. Private investigators are only as effective as the skill sets they bring to the table, which is why we always recommend that a private eye must work diligently to hone their craft and increase their knowledge base in the many skills which will help them to be better detectives.
Remember, having more to offer will increase the demand and price for your services considerably. Being an expert in these skills will also make you far more efficient and successful in all you do.
This resource section explores some of the most valuable skills that can be cultivated by professional investigators.
Learning Private Detective Skills
There is no singular path to learning everything you need to know to become a successful private investigator. We always recommend that the more skills you have before entering the profession, the better. Private investigator training is always a good bet for those who can afford the investment of time and money. However, many prospective detectives learn valuable skills in former careers, such a paralegals, police officers, corrections officers and military personnel.
Working in a related industry is also very helpful. Many bounty hunters, bail bonds agents, bodyguards and private security contractors eventually find their way into the full investigative field.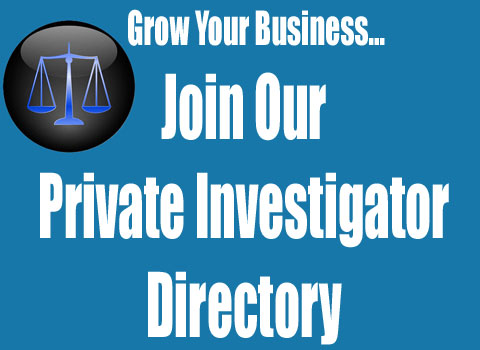 Required Private Investigator Skills
A strong and comprehensive understanding of the law is crucial for any private eye. This is paramount to long-term success in the business. Additionally, common sense and street smarts go just as far as a formal education, otherwise known as book smarts . Here are some of the other skills which are helpful in any investigative career:
Tactical shooting is rarely needed by general PIs, but may be required for certain job positions, such as armed guard or paramilitary contractor.
Self defense is always a good thing to know and private eyes might find themselves needing to use these skills in some instances.
Covert photography and covert video are inherent skills of the investigation trade.
Explosives ordinance is one of the least called upon skills, but can earn qualified investigators high-paying jobs, when they have proven expertise.
Threat assessment is an important aspect of most investigation work and is the specialty of private security operatives of all varieties.
Tactical driving can help with many assignments and should be learned by virtually all types of detectives.
Disguise is a very useful skill that can offer the opportunity to hide one's true identity for surveillance activities.
Surveillance is the bread and butter of most detective careers. Learning to observe and document, without being observed, is a skill of paramount importance.
Counter surveillance skills can help individuals and organizations that have been victimized by spy tactics.
Knowledge of the law is the most basic skill, but is often overlooked, potentially getting the detective into trouble when overstepping their legal rights.
You must hone your skills to become a good witness if you are called upon to provide testimony in a legal forum.
Learning to use online tools and marketing techniques can provide any detective business with a steady income stream.
Don't forget to set up a concrete investigation fee structure that is fair and easily understood by the client.
Do you need tips on how to testify in court? We can help you to present professional and confident testimony.

Honing Private Investigator Skills
In order to rise to the top of your game, you must never stop learning. Many private investigator associations offer ongoing educational programs for working detectives. There are also a great number of investigation schools offering dedicated curriculums designed to build specific skill sets that are helpful to reach the pinnacle of the profession.
Remember that the greatest contribution to your skill set is your day-to-day experience on the job. Every case assignment should teach you something and enrich your skills. Over the course of years of work, and hundreds of cases, you will naturally grow personally and professionally and will truly be able to call yourself the best of the best. Keep your eyes and ears open on every assignment and take every experience for what it is really worth.