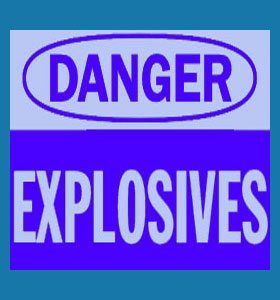 Explosives ordinance is a highly specialized skill that is far beyond the scope of most private investigators. However, in related trades, such as bodyguarding and paramilitary contracting, explosives handling is an inherent career requirement.
There is an old saying which tells that there is no such thing as a minor mistake when dealing with explosives. Since this is completely true, it is wise to consider top-of-the-line training in explosives recognition, handling and disarmament before even considering a job in any of these niche focus capacities. This is especially vital for private security contractors who face military or terrorist threats regularly in dangerous areas of the world.
Remember, just because you do not need to utilize explosives in your job description does not mean that explosives can not be used against you. Be prepared by learning explosives handling practices.
This article does not detail bomb making or explosives handling itself. Instead, it simply explores the need to learn these skills in certain sectors of the investigation professions.
Explanation of Explosives Ordinance
General explosives training is usually all that a bodyguard or paramilitary contractor will require to adequately perform their job descriptions. Typically, the student will need to learn to recognize explosives and their damage potential. They will need to learn to evacuate a parameter around the device, in order to bring people to safety. They may also need to learn basic defusing skills in case an emergency requires them to actually disable the device in a life or death scenario.
Of course, a few professionals go on to study advanced disciplines involving explosives and become experts in their field. Besides the basic skills, these contractors learn safe transportation and storage of explosives, as well as using explosives offensively and defensively. Some become expert bomb makers, making them highly desirable additions to any paramilitary contracting team.

Explosives Handling and Training
The overwhelming majority of explosives experts will acquire their specialized skills in the military and take them into the private security world when they leave active service.
Some experts do pursue non-military courses which teach specific skills to enhance their already well-rounded knowledge of explosives, but these types of training opportunities can be difficult to find.
In some cases, law enforcement officers also acquire a tremendous amount of training in explosives handling, particularly if they serve with SWAT units or ATF divisions.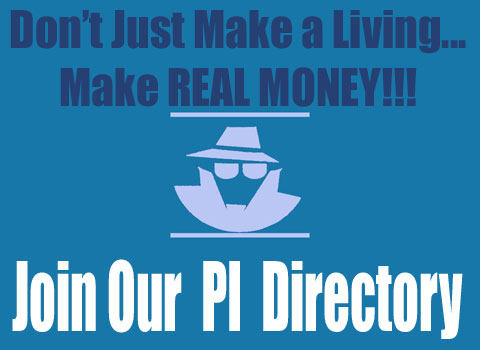 Explosives Ordinance Experts
Unless you are headed for a career as a bomb expert or paramilitary contractor, it is not likely that you will ever require any special skill involving incendiary devices. If you are working in one of these specialties, then it would be a great investment of time and money to pursue formalized training with explosives. These investigation skills are in great demand in many areas of the world and can create prime employment opportunities for experts in the field.
Just remember that you must truly know everything in order to enjoy a long career in the explosives field, since one mistake is all it takes to cut your career, and life, very short.