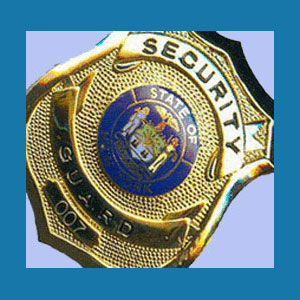 Private security is a huge industry throughout the world and offers a variety of career choices and client services. Security is defined as protecting people, property and assets from harm, loss or criminal activity. While this job also falls under the jurisdiction of governmental agencies, such as police and firemen, private sector security is often employed as a means of increasing protection and safety for citizens, companies and even municipalities.
This resource section delves into private sector security as a viable career path for any individual with the courage, talent, conviction and training to protect at all costs.
Private Sector Security Education
Basic security guard certifications are easy to come by, while the training for elite units of armed security guards may take a lifetime. Obviously, the better trained a security operative is, the more money they will command for their services. However, it is crucial to match the level of threat to the level of response and sometimes hiring the best of the best is the only way to provide true safety and security when the environment is particularly hostile.
Basic security jobs usually only require a low level education, such as a high school diploma and a certificate program, typically from a state approved institution. We provide guidance on getting ahead in this competitive vocation in our article covering the subject of advancing a security guard career.
Higher levels of security work typically demand a college degree, former law enforcement or military experience or a combination of the above.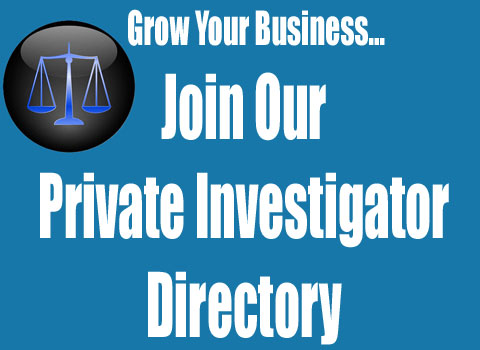 Some jobs require specialized skills, such as the knowledge and application of automatic firearms, explosives ordinance and counter-terrorism training. The more skills you can bring to the table, the higher the ceiling is raised on your career advancement opportunities.
In order to acquire the best skill sets, most guards should undergo comprehensive security guard training throughout their careers. On a related note, learn if you will need a security guard license in order to work legally.
Can you earn enough to live well? Learn more about security guard salary expectations.
Types of Security Officers
Private sector security consists of many different job functions and services. The most common forms of personal and corporate security include:
Security consultants compose the upper echelon of the private sector security industry and can earn an excellent income.
Security guards and armed guards make up the majority of the security workforce.
Paramilitary contractors have the highest risk factors to contend with, but also make lots of money working as mercenaries for hire.
Bodyguards safeguard clients against all manner of threats.
Security system experts install and maintain various pieces of equipment in homes in businesses.
Central station monitoring services respond to calls from home and commercial alarm systems.
Loss prevention specialists help businesses to minimize losses due to internal thievery.

Professionals who are trained in security practices can choose to offer human services or equipment-based services to their clientele. Many security agencies offer a combination of manpower and high-tech spy gear to secure locations and provide personal protection to their clients.
Private Security Services
Hiring security personnel should always be done from reputable and trustworthy agencies. Saving money by installing low end security equipment, or utilizing the services of untrained and unprofessional guards, will likely cause more problems than it is worth. Never cut corners on safeguarding the lives and properties which belong to your family or organization. Be sure to begin by protecting your residence and family by installing a comprehensive home alarm system.
To learn more detailed information about using private sector security at home or abroad, contact a qualified security contractor or private detective association.