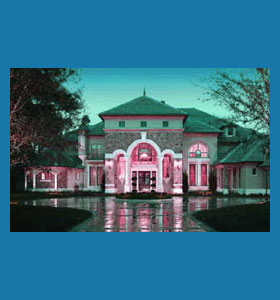 Home security should be a top priority for every family, regardless of where or how they live. Your home should be the very definition of a safe place for you to retire to after a day's work or play, and should be a secure haven for your family and possessions.
Ensuring a safe home environment is not difficult, but may take some planning and effort to achieve. Remember that personal security in the home must be a top concern regardless of whether you own, rent or share a property.
This essay provides simple tips for ensuring the safety of your residential property against all manner of threats.
Home Security Devices
A security system is a good way to watch over your home, inside and out. These comprehensive systems can protect your life and wellbeing when you are home and can defend your property when you are out or away. A quality security system should insulate your house or apartment against burglary and fire, as well as vandalism and external property theft.
Once installed, a security system should always be monitored by a central station, which can contact emergency services, such as the police or fire department, in case of an alarm. In order to optimize the efficiency of any security devices, they should be installed and maintained by a qualified and trained private security contractor.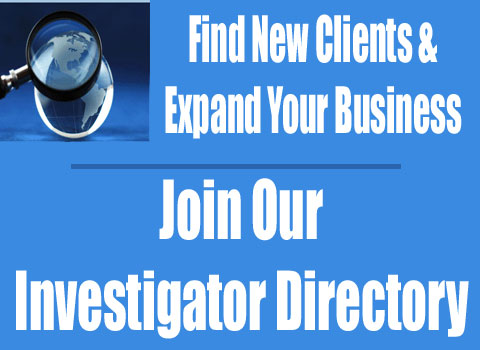 Residential Security Mistakes
Many people skimp and save on a security system, by using less than professional grade components or installing the devices themselves. Devices which are made cheaply can be prone to wear and tear from the elements, minimizing their beneficial potential. Amateurish installation can be disastrous, making security devices prone to tampering or easy deactivation, simply because of a lack of technical knowledge on the part of the installer.
Do not cut corners when it comes to your family's safety. Always use top quality security components and have them installed by a professional security expert. Make sure to have a battery backup on all electrical devices and run double phone lines to make sure the system can always dial for help, in case of emergency.
Home Security Benefits
Remember that a security system will earn you a reduction in the cost of your home owner's insurance policy. This benefit alone can defer the costs of installation and monthly monitoring considerably.

The best security companies offer incentives, such as a free basic system with purchase of a yearlong monitoring contract. With deals like this, it is difficult to understand why anyone would forgo having the peace of mind offered by a state-of-the-art security set up for their home or office.
To learn more about installing or maintaining your personal security, consult with a professional home alarm installer or a qualified expert contractor in private security services.