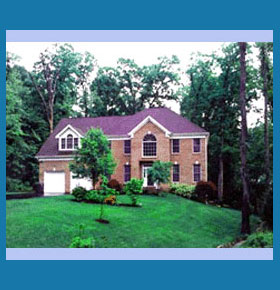 Central station monitoring is a service which protects business and home security system owners who choose to have their property placed under virtual surveillance 24 hours a day, 7 days a week. Central station, as it is called within the trade, ensures that a dedicated and responsive security expert will contact you, and the appropriate emergency service team on your behalf, if any type of alarm is sounded from your home or business system. This is a security service that is worth many times its cost, when and if you actually require it. Remember, an alarm is a call for help and without central monitoring; no one will be available to answer the warning.
This dialog examines the value of central alarm monitoring and provides a consumer guide to choosing the best service.
What Exactly is Central Station Monitoring
Central station is a service offered by many home security companies. It provides constant monitoring of the signals received from various customer locations, including home alarms and business alarms. The employees who are responsible for monitoring will contact the home or business owner as soon as they receive a distress call of any type and will contact the appropriate authorities if they are unable to reach the contact person listed on the account.
This service requires a monthly fee and sometimes a contract, which is in effect for a specified length of time. However, most central station costs are quite low and the peace of mind they provide is priceless.

Central Station Alarm Monitoring Benefits
The main benefit of central station is super easy to ascertain. There is always someone actively watching over your home or business, potentially protecting you from theft, fire, flood, gas leaks, medical emergencies and property damage. However, there are other lesser known, but equally valuable boons imparted by alarm monitoring services:
Central station monitoring of a quality home or business security system will earn you a discount on your home owner's or property contents insurance policy. This alone will almost pay for monitoring in most cases and completely cover the expense in others.
Most central station companies will install a basic alarm system for free, when signing a multi-month monitoring contract with them.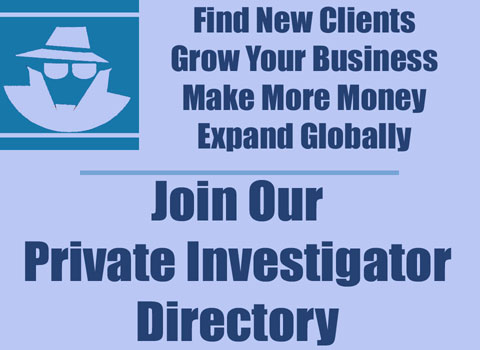 Central Station Alarm Monitoring Services
If you have the intelligence and presence of mind to think about the need for home security, then I am sure you already understand the many benefits of having your system hooked in to central station observation. The costs are not expensive and the protection is terrific. Make sure to inquire about all the possible add-ons which many alarm companies also offer. These options will allow far more than theft protection and may be ideal for customers with special circumstances, such as medical conditions or pets.
To learn more about the full range of home security products and services, consult with a qualified security contractor near you.