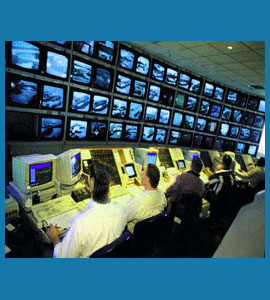 Security equipment is a crucial part of keeping a safe home or a viable business. Adequate security is necessary to protect your family, valuables and peace of mind, regardless of where you live or work. Understanding how to create a complete and effective home security system will provide a wide range of benefits for every residential property. Likewise, business owners are also advised to become actively involved in the design of their company security system.
This guide profiles some of the necessary components of private sector security systems.
Residential Security Equipment
Residential security systems, also called home security systems, are primarily used to prevent break-ins, although they do have other secondary uses. Fire detection and interior home monitoring are secondary benefits of most home security plans.
Utilizing a combination of exterior security cameras, door and window sensors, fire alarms, gas alarms, carbon monoxide alarms, and interior nanny cameras, a home system will protect life and limb from virtually all possible threats.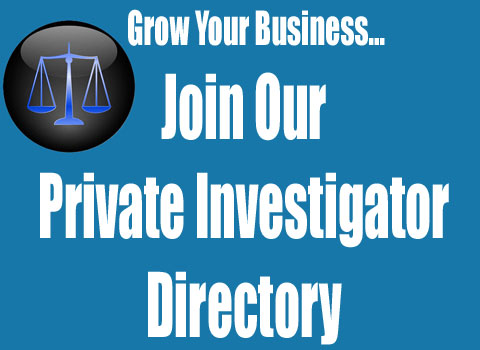 Commercial Security Devices
Business security systems also protect the safety of goods and personnel, but they can do so much more when installed by a private security expert. External cameras can help with insurance claims which may occur due to incidents on the outside of the property. Burglar alarms, fire protection systems and gas leak detectors can safeguard employees and inventory when the location is open or closed.
Most importantly, interior hidden video cameras or standard surveillance cameras are terrific for bolstering loss prevention, due to shoplifting and stopping employee theft of inventory or cash. However, the most valuable and effective aspect of a complete business security system is surely a dedicated store detective.

Security Equipment Overview
Security systems should always be installed by experts in the field and should be monitored by qualified security companies. It is always a good idea to have battery backups on all home and commercial security systems and a hidden alternate line for dialing the central station, in case of an alarm. Many robbers have learned to diffuse many systems by simply cutting the power or phone line.
To learn more about the many benefits of a properly installed and serviced security system for your home, office, factory, warehouse or retail location, contact a private security contractor or professional investigator.