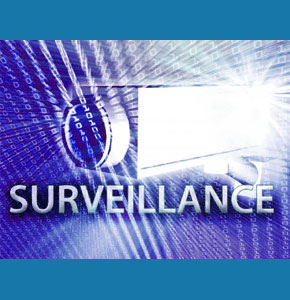 A nanny cam is a surveillance tool used for covert monitoring, or recording, of activities in a particular location. The device derives its name for its popular application of watching how caregivers interact with children while the parents are away. However, hidden and disguised surveillance cameras have a multitude of applications in home security and corporate applications.
This instructional essay details the legal and effective use of hidden video cameras inside a residence.
What is a Nanny Cam?
Surveillance cameras are all around us. They monitor residences and businesses for signs of criminal activity and record the goings-on at government buildings, parks, train stations and other high traffic areas.
Residential use hidden video cameras are designed to monitor and record activity within a person's own home. These devices can be used as baby monitors, components of a home alarm system, or as previously mentioned, to make sure that a nanny is doing their job safely and ethically.
The camera portion of the device is tiny and generally hidden inside a common everyday item, such as a clock, stuffed animal or book. Pinhole cameras are also popular and can be placed completely hidden behind a wall, picture and virtually anywhere. Finding a hidden camera is nearly impossible if placed properly, unless the target has anti-surveillance tools available.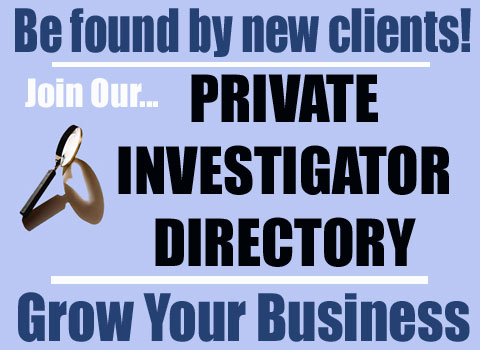 Hidden Surveillance Cam Applications
Besides their obvious function within the home, there are many other potentially valuable applications of a hidden camera:
Placement of a covert camera inside the home can also help confirm suspicions of infidelity.
Hidden cameras are perfect for loss prevention and store detective operations, monitoring both customers and employees alike.
Surveillance cameras are ideally suited for placement near cash registers and safes, making employee theft easy to detect and prosecute.
The media has demonstrated a huge endorsement of hidden video technology, with the large number of widely popular reality shows which use covert robot operated and fixed position cameras for many behind-the-scenes shots.

Nanny Cam Advice
Private investigators, or any other person, must be careful how they operate a hidden camera, to avoid breaking the law by violating privacy laws or eavesdropping regulations. Make sure to understand the exact legal requirements in your area before using any hidden or blatant surveillance equipment.
Most hidden camera technologies are quite inexpensive. High quality cameras can be had for under $100, so even a sophisticated multi-cam set up should not break your bank account.
Monitoring the safety of your home and children is crucial while you are away. Do not take chances that their care is neglectful, abusive or sub-par. Purchase a hidden cam if you have any doubts that a nanny, or other care provider, may be doing anything inappropriate with your home or children. The evidence collected by the camera will be vital, should you decide to press legal charges for any criminal activity.