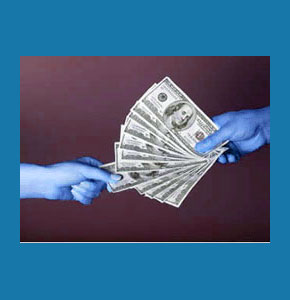 Loss prevention is a niche facet of the private security industry. Asset and inventory loss is a big problem for virtually all types of businesses, but is especially prevalent in the retail sector. Preventing asset and inventory losses is one of the many services offered by today's top private investigators.
This article takes a detailed look at methods of preventing inventory and asset losses, by combating employee theft, shoplifting, intellectual property theft and other types of tangible loss.
Loss Prevention Explained
Prevention of loss means to stop the theft or waste of company assets or inventory. Typically the most common sources of loss include employee theft, identity theft, shoplifting, intellectual property theft, gross inefficiency and poor customer service. Private investigators address these varied loss circumstances in a multitude of ways, stopping the prohibited activities from cutting into the business's economic bottom line.
Preventing criminal activities in the corporate world is the combined responsibility of both governmental law enforcement and private security, so it is no surprise that companies spend large sums of money every year to ensure that they will not be bled dry by theft, waste and inefficiency.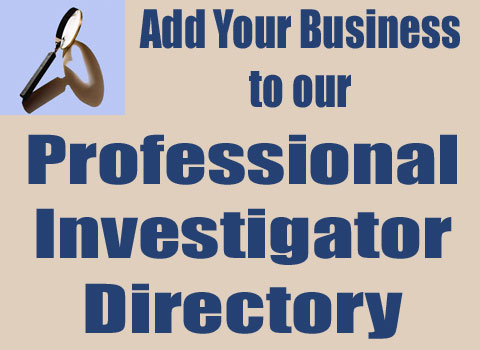 Theft Prevention Techniques
Preventing business losses is usually part of the general security plan enacted by the corporation and instituted at every level of service:
Store detectives are used to prevent shoplifting and internal theft in retail and wholesale establishments.
Hidden video cameras, listening devices and security equipment are used in retail, industrial and other types of facilities to combat internal and external theft, as well as intellectual property theft.
Mystery shoppers are used to combat loss from inefficiency and poor customer service interactions.
Corporate security guards are brought in to safeguard the public and staff, preventing loss via litigation.
Forensic accountants are trained to conduct embezzlement investigations.
Computer forensic investigators prevent losses from occurring electronically.

Theft Prevention Procedures
Although preventing theft takes time, effort and money, at least the methods used are highly effective and can circumvent far more expensive losses from occurring. Most companies use a variety of spy equipment and human operatives to stem the flow of assets and inventory from being pilfered or squandered by employees and customers alike.
For more information about protecting your business from unwanted losses, contact with a trained security consultant, or private security firm, to design a plan which will protect all your assets from depletion.