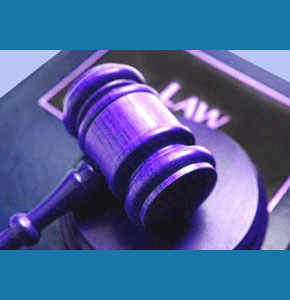 An identity theft investigation is a highly specialized type of detective assignment that can help victims whose personal information has been stolen. Identity fraud is a huge problem for private individuals, businesses, and of course, credit issuers, which are most frequently the real long-term victims of the crime.
There is nothing more invasive than reaching into an individual's life and stealing their personal information. Targets of identification theft report feeling angry, victimized and violated, and often have to pay dearly to clear their names of the heinous acts perpetrated against them.
This guide assists current victims of identity fraud, as well as helps in preventing future cases of theft.
Incidence of Identity Theft Investigation
Most cases of identity theft involve someone stealing money or credit from bank accounts and lending institutions. Other cases might involve purposefully ruining a person's reputation or accessing their private medical records. There are a wide range of potential reasons for identity fraud. Regardless of what the thief is after, the victim is always greatly upset by the occurrence.
Hiring a professional investigator is one sure way of getting to the bottom of "who did it and how", when it comes to stolen identities. The results of identity theft can be long lasting and substantial, since once a name or credit profile is damaged; it may never be the same as before.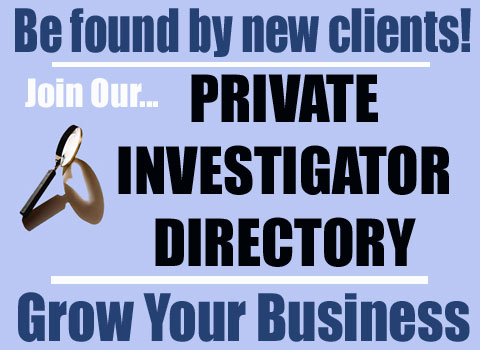 Even in cases where the victim holds limited responsibility for the losses, the credit card companies or businesses then suffer the loss of product or financial assets. In the end, this crime affects all of us, since it leads to higher insurance premiums, higher lending rates and a reduced quality of life for all.
Identity Theft Methods
Identification can be stolen in a wide range of ways. It is the job of the private detective to ascertain how the personal information was accessed, by whom and how to stop the leak. Some of the ways thieves can steal personal information include:
Looking through garbage
Breaking into a residence or business to view records
Using electronic or human surveillance to steal ATM card numbers and pin numbers, as well as credit card information
Setting up a scam to entice victims to voluntarily share personal information, such as fake job interviews or contests
Taking advantage of employment positions in the financial industry, or retail market, to access private customer credit information
Stealing a wallet or pocketbook directly from the victim
Stealing information from a computer database, email or hard drive
Stealing mail
Performing a variety of public record searches, property searches and internet checks about a person or business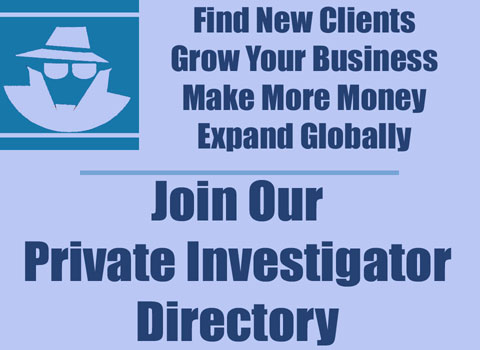 Identity Theft Investigation Advice
Everyone must be vigilant about protecting their personal information. However, even the best protected identities can still be stolen. There is no such thing as real absolute safety, just relative degrees of safety.
We personally recommend that everyone contact their credit agencies regularly to make sure that there are no apparent threats to your credit history. Additionally, make sure you do all you can to prevent anyone from accessing your vital records by safeguarding sensitive documents, shredding mail, using secure internet connections and antivirus software, as well as never giving out personal details, except when you are 100% sure that the inquiry is legitimate.
To learn more about hiring a private investigator to look into tampering with your personal information, contact an investigation professional directly or call a local private detective association for a referral.