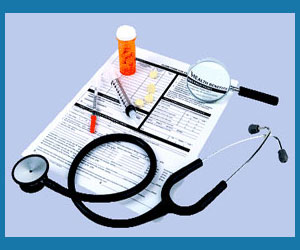 A medical record search is a specialized form of background check assignment that is typically used during insurance investigations and subsequent litigation. Personal injuries can lead to serious legal consequences and often involve full investigations of the claimant, to be sure that all current claims are legitimate and that there is no evidence of a similar or identical claim in the past.
This discussion focuses on the use of medical record checks in the professional investigation industry and how access to these health-related documents can be useful in many types of litigation.
Medical Record Search Types
The most common type of medical record check involves a written request or subpoena to be served upon the healthcare institution which has provided care. These documents must often be accompanied by a HIPAA compliant authorization, signed by the patient or their authorized representative, and sometimes also must be ordered by a judge.
However, there are other types of medical investigations which happen behind the scenes. Many personal injury investigations involve insurance investigators or SIU agents. These agents have unrivaled access to the past claims history of claimants, even relating to claims made on different insurance carriers. It is not uncommon for insurance investigators to share files from previous claims to establish the viability and legitimacy of current claims.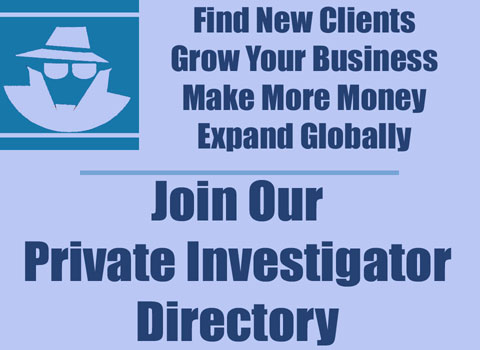 Reasons for a Medical Record Inquiry
There is a host of possible reasons for wanting to check on a person's medical history and record of treatments. Some of the most typical include:
To establish a past medical history, including previous injuries and pre-existing health conditions.
Check for viability of personal injury claims, based on treatment history and care provider's notations.
Investigate possible occurrences of medical malpractice.
Substantiate claims in litigation based on actual or future medical expenses.

Tips on Searching Medical Records
Medical histories are not generally available to the public and can not be accessed through the typical means of public record searches. Medical histories must be requested by the patient themselves or at least authorized by the patient or their representative. Although this seems like an impossible task, disclosure and discovery portions of any litigation will allow an attorney to compel the opposition to provide a complete set of requested records or at least signed authorizations.
For more information about completing a medical record check, contact your lawyer or a professional investigator near you.