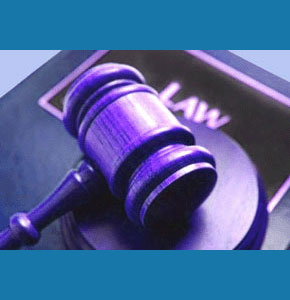 Subpoena service is one of the many facets of most private investigation careers. Subpoenas are legal documents issued by an attorney, court or other governmental agency, which seek to compel a person or organization to either produce evidence necessary for a legal proceeding or to show up and testify at a legal proceeding. Serving legal subpoenas is a fantastic way for professional detectives to supplement their earnings and is also a terrific way to court new clients who might need service enacted in a hurry.
This discussion explains how serving subpoenas can help any investigation agency to grow larger, faster.
Types of Subpoena Service
Subpoenas fall into 2 main categories:
Subpoena Ad Testificandum orders the recipient to appear in person at a deposition (commonly called an EBT, or examination before trial) or at a legal proceeding, such as a hearing or trial. The individual called to appear can show up personally or can sometimes make arrangements for a qualified and authorized person to appear in their place, depending on the nature of the case.
Subpoena Duces Tecum seeks to compel a person or organization to send written records or other evidence to court for examination before or at trial. The evidence requested can be virtually anything, although the most common items requested in a subpoena duces tecum are: medical records, employment records, insurance claim records, tax records and educational histories.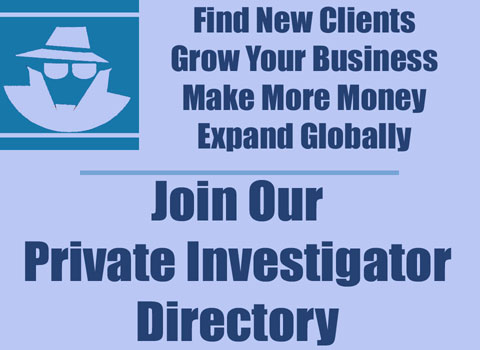 Serving Legal Subpoenas
Serving a subpoena should be handled by a qualified and authorized process server. Once service has been completed, a process server will fill out and file an affidavit of service with the court of jurisdiction. In many areas, subpoenas can be served by anyone over the age of 18, as long as they are not a party to the legal action. However, it is never a good idea allowing an amateur to handle this important professional task. Take the extra time and effort to hire a professional process server, especially in matters which require serving a subpoena ad testificandum.
Remember also that many regions require servers to be licensed and in these cases, proper service must be enacted by a recognized process server to comply with all regional regulations for legal process delivery.

Subpoena Service via Professional Investigator
There are untold numbers of subpoenas served throughout the country, and the world, every day. As a working professional investigator specializing in trial preparation investigations, I have been serving subpoenas my entire career.
Being a good process server requires excellent skip tracing skills, since many people do not want to be located, or served, and will do whatever it takes to avoid being tracked down.
It is also incredibly important to be aware of the laws governing process service in your area, to ensure that all legal requirements are met and that service will hold up in any legal forum.
To learn more about hiring a subpoena server, or becoming a process server yourself, contact a local private investigation agency near you.