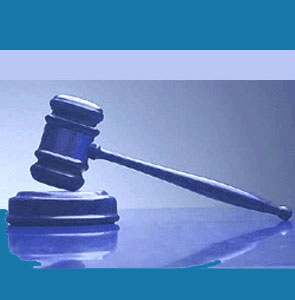 Process service is a valuable and necessary part of any legal proceeding. There are many myths about what constitutes proper legal document service and the exact requirements vary greatly from jurisdiction to jurisdiction. However, there are general rules which apply to most process servers, regardless of where they work.
This essay defines and explains the service of legal process, as well as details the variety of acceptable methods of service upon businesses and individuals.
Process Service Explained
Legal process refers to papers sent by a court, attorney or other entity, for the purpose of enacting legal jurisdiction over the recipient. Most commonly, these papers consist of subpoenas, summonses, orders, writs, affidavits, judgments and complaints. The purpose of serving process is simply to inform to recipient that the sender is requesting them to answer the papers officially, in the manner prescribed.
Process servers must enact proper service on their target and sign a notarized affidavit stating how, when, where and to whom the papers were served.
The history of serving process goes back far in time, with servers being responsible for personally summoning people to face royalty and delivering judgments and decrees throughout the land.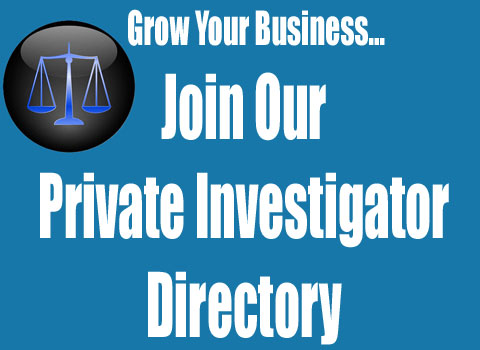 Serving Legal Process Procedures
Serving process, by definition, means that the server is making the recipient aware that they are required to answer a legal document. In order to accomplish this end, servers can deliver papers in person, send them by mail, offer substitute service or even use printed medium to complete service.
Personal service is the gold standard for delivering all legal documents. The server will deliver the papers directly to the recipient. If the recipient does not accept the papers, but is made aware that they are being served, then service is good. The papers do not need to physically touch the recipient to provide good service.
Substitute service is the act of leaving process with a spouse, adult child or other family member, or a designated representative of the target, such as a secretary. There are location-specific rules dictating which forms of substitute service are acceptable in any given jurisdiction.
Service by mail is common when serving corporations via the Secretary of State and when serving process across great distances. This practice is sometimes used for serving certain papers to businesses or individuals in which no resistance is expected, such as in case of subpoenas duces tecum.
Voluntary acceptance of service is when the court, process server or attorney mails papers directly to the recipient and asks them to accept and return a signed affidavit of acceptance. This generally reduces the cost and time needed to enact traditional service of process.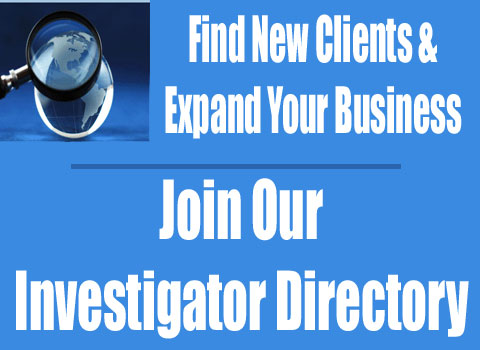 Service to registered agent is sometimes requested by a target, when they have specifically designated a person or business entity to accept legal process on their behalf. Typically, this recipient is their attorney or a company which receives process as a primary business model.
Process Service Guidance
Knowing how to serve process legally is crucial to make sure that documents are delivered in a manner prescribed by local law. Process servers are professionals who focus on only one thing; making sure your legal documents get to their destination on time and as per judicial regulations.
Many private investigators, myself included, specialize in serving process. I find this to be a fulfilling and important facet of my job and also a good way of gaining additional intelligence about parties involved in a case.
For more information about process service, contact a licensed process server or private detective in your town.