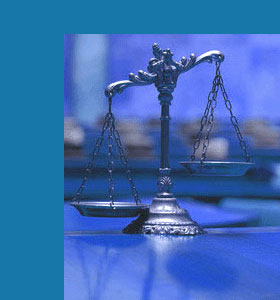 Legal summons service is one of the most common types of process serving assignments given to professional investigators. Summonses, also called judicial summonses, are legal documents which are prepared by an attorney or a clerk of the court, and served on a defendant, informing them that a litigation process has been brought against them. The summons will tell the defendant of the time and place they, or their representative attorney, must appear to answer the suit.
This dialog explains the legal process of serving judicial summonses.
Enacting Legal Summons Service
Summonses usually must be served by a professional process server, although in some areas, anyone over the age of 18, who is not a party to the action, can serve the document.
In some jurisdictions, and in some federal courts, summonses are issued formally by the clerk of the court, while in many other areas, a summons can be prepared and served directly by an attorney. The initial summons can be a simple document which just informs the defendant that a case is pending against them or can be an elaborate and highly detailed set of documents called a summons and complaint. The nature of the summons will depend greatly on the individual case profile involved and the type of court in which it is filed.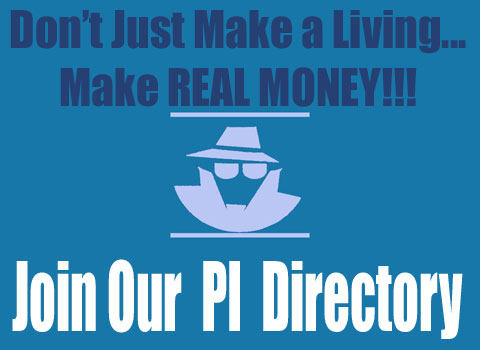 Summons Process Servers
A professional process server will serve a summons in the manner prescribed by the laws of the region in which it is enforceable. They will make sure that the recipient receives the documents in person, by mail, by substitute service or however is acceptable in the given circumstance.
Once the summons has been properly served upon the defendant, the process server will fill out an affidavit, spelling out exactly how, when, where and to whom the summons was served and file this affidavit with the court of jurisdiction.
When it comes to serving a summons, there is no reason to not hire a professional. Process servers are trained and educated on the exact requirements of every conceivable form of legal process service and will ensure fast and legal delivery of your documents, which will be acceptable to the court in question.

Summons Service Suggestions
Typically, most plaintiffs do not take an active role in preparing or delivering a summons. These tasks are best left to a qualified attorney or court clerk, who will provide the proper document format and will also see to the legal process being delivered in a manner prescribed by local law.
Process service can be a great addition to a set of services already offered by any private investigator. I have been serving subpoenas and summonses my entire career in the industry and find the work to be both interesting and useful for completing my trial preparation investigation assignments.
To learn more information about process service or serving summonses, contact a private detective agency near you.