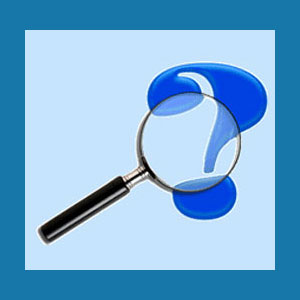 Skip tracing is the art and science of finding a person who has disappeared for a specific reason or purpose. This disappearing act is frequently referred to as skipping out or skipping town . Private investigators are experts are finding missing people on behalf of their clients and will pursue their subject to the ends of the Earth, until they are successfully located.
This resource section documents the process of finding people who skip out on their responsibilities. We will explore the reasons for tracing investigations and the methods that detectives utilize to find people worldwide.
Reasons for Skip Tracing
There are many reasons for finding someone who is suspected of skipping out on their responsibilities. The most common reasons for locating a skipper include:
Bounty hunters will trace skipped fugitives as part of a bail enforcement plan or to locate dangerous criminals who are wanted by the law.
Judgment recovery agents will use tracing tactics in an effort to get a skipper to pay a court ordered debt.
Deadbeat dads often skip out on their families and do not pay child support or spousal alimony.
Professional investigators also use their tracing skills to search for missing people, including adoptee searches, finding birth parents, cult rescue operations and locating runaways.
Skip trace skills have yielded especially great results when a person tries to locate a birth mother or when attempting to locate a lost love.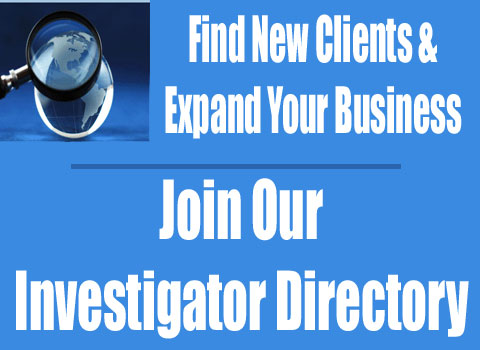 People Tracking Techniques
Typical tracing techniques are a combination of online database searches and real world field work. Investigators will run various background checks on the subject, including attempts to find them by name, address and phone number. Public record searches will be completed, as will searches of private databases available only to licensed private detectives.
Once all the potentially useful information has been extracted through record search methods, the investigator will go about piecing together prospective locations where the skipper may be living. If necessary, the detective will interview associates, family and friends of the skipper for additional information about their current whereabouts.
Once a location has been narrowed down, the investigator will use surveillance techniques to confirm whether or not the skipped party is actually residing in the suspected location. Learn more about hiring a skip trace investigator.

Skip Tracing Services
Law enforcement personal are actively involved in finding fugitives from justice, but they are not always the best choice for skipper recovery operations. Police are very limited in their powers to pursue and recapture suspects who have skipped out on bail or are wanted by the warrant squad.
Professional investigators can go above and beyond the power held by police in locating and securing fugitives and people wanted for judgment collection reasons. Private detectives are better qualified to find people than any other profession in the world. To learn more about hiring a private investigator to trace a skipper on your behalf, call a qualified detective near you or ask a private investigation association for a referral.