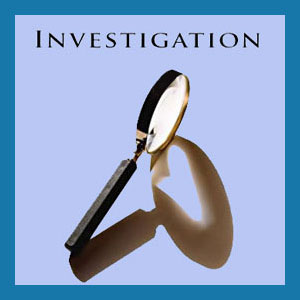 An adoptee search is a specialized type of investigation that is conducted to find a child who had been previously given up for adoption. These searches can be very challenging, even for an experienced private investigator, since privacy laws and adoption contracts often make the original records of birthparents and adoption processes difficult to access. However, there are still ways in which adoptees can be reunited with their birth mother, father, sisters and brothers.
This treatise provides hope of finding a long lost child, brother or sister, who was given up for adoption in the past.
Adoption Investigation Explained
An adoptee is a person who was given up for adoption as a child. Many birth parents regret the decision to place a child in foster care, or up for adoption, later in life. As the years go by and this regret grows, there is sometimes a longing to reconnect with the lost child. Other instances of adoptee investigations are commenced by birth siblings who are wanting to locate one another, years or even decades, after separation by adoption.
The search for an adoptee can be difficult, but success is certainly possible to achieve using a variety of online people search modalities and the professional services offered by private detectives.
Adoptee Search Process
There are numerous websites which have been set up to facilitate reuniting birth parents, siblings and adoptees. These services can be free and are sometimes very useful for finding a child who was lost to adoption.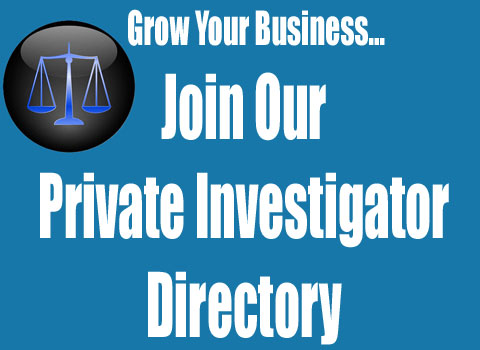 Hiring an online private investigator is the next logical step, since these professionals can perform a variety of private and public record search functions without charging high fees for their services.
If none of these options turn up good results, then the final choice would be to hire a private detective to track down the adoptee, using proven methods of field work and interviewing parties to the adoption process. This method is labor intensive, but can often produce an excellent outcome, when all other options have failed.
Adoptee Search Tips
Reuniting with a lost son, daughter, sister, brother, mother or father can be a wonderful life experience and provide closure to the many sensitive emotional issues which usually develop surrounding adoptions.
Locating an adoptee can rekindle a sense of lost family ties and provide emotional support for life. The benefits of finding a lost child or sibling are many and varied. The only downside to searching is the potential financial cost involved. Doing much of the investigative work yourself will help minimize fees incurred and you may even find your long lost family member online, without having to pay any money at all.
For additional information about using professional investigation services to locate an adopted child, consult with a qualified P.I. near you or ask a private detective association for a referral.