Cult rescue specialists are a highly focused and unique type of private investigator. Locating and freeing people who have been brainwashed by a cult is often risky and difficult business. Only a few professional investigators offer this specialized service and are truly qualified to be called cult deprogrammers or exiters.
This article details the cult exiting process. We will explore what cult deprogrammers do, as well as provide guidance for both prospective clients and professionals working within this fascinating and vital detective sector.
Cult Rescue Investigators
Not all cult deprogrammers are private investigators. Many are specialized professionals who only offer this unique service. Most general investigative agencies do not offer cult-related rescue programs.
Rescuing people from a cult setting takes highly specific skills in locating the target within the organization, using psychology to communicate openly and honestly with the target and a certain amount of stealth to actually physically move the subject out of harm's way, if they agree to cooperate.
Rescue operations are very touchy legally, since the smallest violation of the law can result in trespassing, assault or even kidnapping charges against the investigator, and potentially, their client.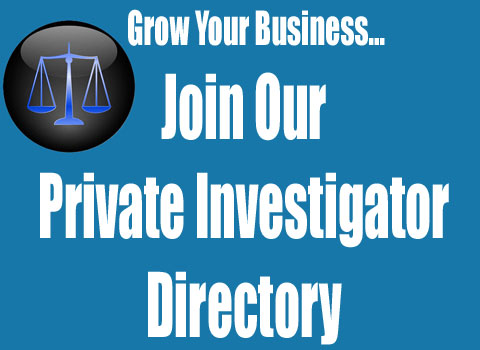 Cult Deprogrammers
Simply finding a person who has been immersed in a cult is often difficult. These people are sometimes living in a foreign country or in a place with highly restricted public access. Some cults will do everything to keep their members, including psychological conditioning, coercion and even blatant threats. Meanwhile other cults simply win the hearts of their members and foster love, respect and loyalty through free will. Regardless, it is always difficult to reach the subject either physically, due to limited access, or emotionally, due to cult loyalty or brainwashing.
If the target can be successfully compelled to leave the cult, getting them away from the facility and back to safety can also be a challenge. Many cult members have renounced their identities and have discarded crucial documents, such as passports and identification, making travel, especially internationally, very difficult indeed.

Cult Rescue and Cult Exiters
Regardless of whether a cult deprogrammer is a licensed private investigator or not, they will certainly use all the tools of a detective in order to accomplish their mission. Professional investigators make excellent rescue specialists, given the addition of advanced training in the psychoemotional aspects of the assignment.
To learn more about finding a person who has joined a cult, and possibly facilitating their return to a normal life, contact a qualified and experience specialist in cult deprogramming. You may only get one shot at regaining your loved one, so do not take chances by hiring an amateur or anyone who is not completely familiar with the laws regarding what is legally acceptable behavior during a rescue attempt.