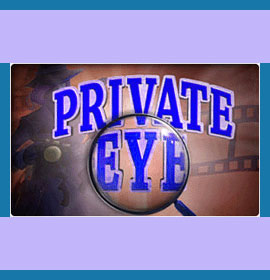 Private investigators offer a wide range of services to find people for virtually any reason. There are countless indications why someone might need to be located and/or contacted and professional investigation agents have heard them all. Regardless of why you need someone located, the best way to ensure successful results is to hire a professional investigator to track them down.
This resource section details the diversity of detective case assignments which focus on locating a person for a particular purpose.
How Do Detectives Locate People
Private eyes are unrivaled in locating people anywhere in the world. The more data they have to begin their people search, the easier and faster they can typically find a particular person. Helpful personal attributes which come in handy during a search include:full name, social security number, past addresses or phone numbers, educational background, work history, military service record and known associates.
Professional investigators will use a combination of internet search services and real-world field operations to track down your missing person to the ends of the earth. Sometimes a simple email search is all that is required to make contact.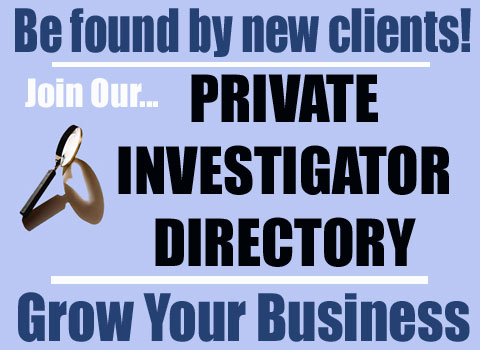 Reasons to Find People
Private detectives offer their people location services for a great number of situations. The most commonly cited examples of why someone would hire an investigator to locate an individual include:
Adoptee searches can find long lost children who were given up at birth.
Missing child searches are effective supplements to official police investigations.
Runaways can often be located years after a disappearance by an expert professional detective.
Lost loves can be found and that old flame reignited using private eye services.
Deadbeat dads can be traced and forced to pay their financial responsibilities.
Missing persons are some of the most important cases undertaken by private detectives, since many cold cases go unsolved by law enforcement.
Locating witnesses is a crucial service often used during criminal and civil investigations.
Birth mother searches can find natural mothers of people who were given up for adoption early in life.
Using a professional detective, anyone can find a missing person virtually anywhere in the world.
Many adopted children desire to find their real parents later in life.
If you seek to locate your real father, hiring a private eye might be the most effective way to succeed in your quest.
Locating birth parents can be accomplished even when their identities are not currently known.
People search by name can provide a worldwide list of persons with a given name match.
People search by address can provide current and past occupants of a specific address anywhere in the world.
Investigators are useful for finding friends or business associates with whom you have lost touch. They are also a vital part of virtually any litigation matter and are extremely efficient at locating persons who might be able to provide relevant testimony in criminal investigations or civil investigations.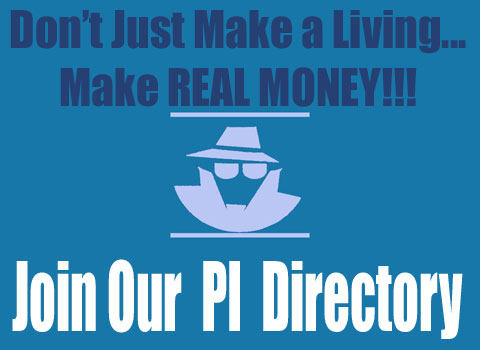 Find People Anywhere
Finding a unique individual in the world is like finding a needle in a haystack. It is a task far beyond most untrained people and should be left to professional detectives. It is crucial to remember that many people are not simply living happily in some other area of the country or world. Some people have become the victims of violent crimes or have purposefully removed themselves from the societal grid to avoid some unpleasant circumstance, such as paying a judgment or being charged in a criminal matter.
Finding someone who does not want to be located, or someone who has been made to disappear by others, can be dangerous work. Do not take chances. Leave this type of assignment up to a professional. For more information about locating anyone, anywhere; consult with a private detective near you today.