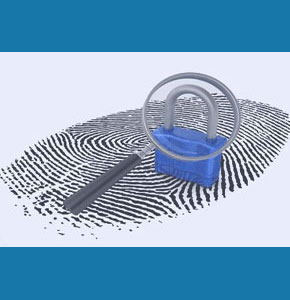 Finding a missing person can be a challenging task for law enforcement and is virtually impossible for an average citizen. Private investigators specialize in locating and even retrieving missing people. Unlike law enforcement personnel, professional private detectives will work diligently and exclusively on your case until it is solved and no waiting period need apply before a case can be officially opened. This is particularly crucial for missing people who may have become the victims of criminal activity.
This discussion centers on finding people who have gone missing using professional private sector detectives.
Finding Missing People
Missing people may be victims of crimes, such as kidnapping or homicide. Some are voluntary runaways or people with mental or emotional illness who simply wander away. Other people purposefully disappear to avoid debts, judgments or criminal sentences. More and more missing people have Alzheimer's disease, which makes finding their way home an impossible task.
Luckily, regardless of why a person has gone missing, a professional investigator can help return them safely to where they belong.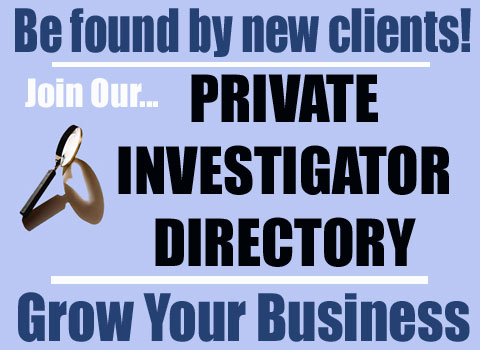 Missing Person Specialists
Private investigators who specialize in finding missing people use a variety of techniques to locate their query. They will explore the possibility that the person has disappeared due to a criminal act. They will interview witnesses, friends and family members to see if any information might lead to the missing individual.
They will get to work on your case immediately, often long before police can act on a missing people report. This fact makes professional investigators a step ahead of law enforcement, if foul play is suspected and the prerequisite time period has not yet passed to begin a formal police investigation. This is an especially important consideration when looking for a missing child.
Missing Person Factsheet
People go missing to the number of almost 900,000 a year, reported in the US. There are untold numbers of people who are never reported missing or reported too late to save them from their fates.

While law enforcement has stepped up to investigate reports of missing people sooner and more thoroughly than ever, a private investigator is still an ace up your sleeve, providing a better chance of finding the person that you are looking for.
To learn more about how a P.I. can find people who owe you money, contact a specialist in asset investigation and judgment recovery.
To learn more about locating a fugitive from the law, contact a bail enforcement agent or bounty hunter.
To learn more about finding an adult or child who has simply disappeared, contact a general private eye.