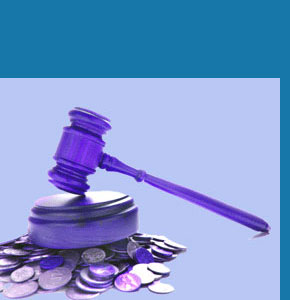 Judgment recovery is a niche specialty within the private investigation industry. Judgments are monetary or property awards granted by the courts to settle debts or make amends for some wrongdoing. Judgments can be granted during civil trials or debt collection processes, but can not be enforced by the court granting the verdict. Judgment enforcement is up to the recipient of the award and can be a very challenging and convoluted path.
This article provides guidance on actually collecting the money legally granted by a court-ordered judgment.
What are Judgment Recovery Services?
Judgment collection is a service which allows the recipient of a court-ordered compensatory verdict to claim their money or other assets to settle a debt which is owed to them. The majority of judgments ordered by the courts are never paid and collecting the money can be quite difficult without professional help.
Private investigators are experts in compelling debtors to pay awards to the recipient, using a wide variety of effective methods. Remember, having a judgment against someone and getting them to actually pay are 2 completely different things. There is nothing worse than spending time, effort and money for legal representation to secure a judgment and then not even being able to claim your award.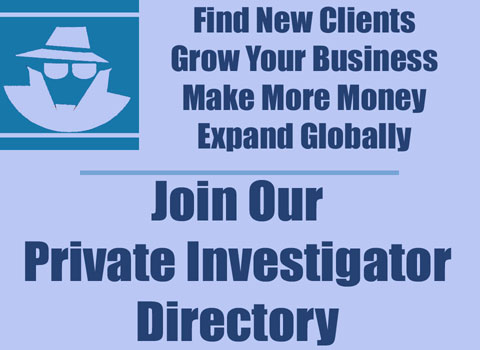 Impediments to Collecting a Judgment
There are three reasons why most judgments are not collected and each must be handled differently to secure payment of the award:
The debtor acknowledges the judgment, but claims poverty and the inability to pay. This excuse is typically handled by working with the debtor to make smaller payments on a regular schedule. If there is any doubt about the truth of their financial situation, an asset investigation and full property record search are advised.
The debtor simply refuses to pay. This situation can also involve asset checks and property searches to look for monies which can be claimed to settle the debt. Wage garnishment or seizing assets in bank accounts can be performed legally by due process of the law.
The debtor disappears and will not pay the judgment. First, the debtor must be located, using skip tracing methods to find the person where they now reside. Next, the typical steps of finding their assets will help to secure the judgment and pay their debt.

Judgment Recovery Efforts
Debtors can run or refuse to pay, but they can not hide. If you are adamant about securing your judgment, then there are ways to get your money, although these may take time and effort. Sometimes, you must resort to allowing local law enforcement to act as your judgment collection agent at a commission of typically up to 10%. Professional investigators might be a better value, depending on the amount of your judgment, and can often settle with the debtor faster and more efficiently.
To learn more about how private detectives use debt collection tactics to secure a court-ordered judgment, contact a professional investigator today.