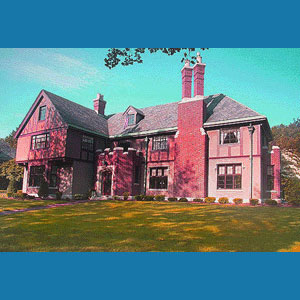 A real property search is often employed during many aspects of private investigation assignments. Real property is loosely defined as land, as well as permanent buildings and structures which are attached to that land. However, definitions can vary by usage and geographical region, so it is always advised to be crystal clear of your precise definition when conducting any type of property search.
This dialog details the most common reasons for searching real estate records, as well as explaining the variety of information which can be easily uncovered, for those who know where to look.
Real Property Search Definitions
Most real property queries fall under the heading of public record searches and are usually carried out online or at The Department of Buildings for any given municipality. Property searches are typically performed to discover many particular things about a piece of land.
Real property may include any of the following criteria for a particular search: land alone, land covered by water, air rights, permanent buildings and other structures on a parcel of land, mineral rights and other in ground rights, ownership rights, lessee rights and eminent domain rights.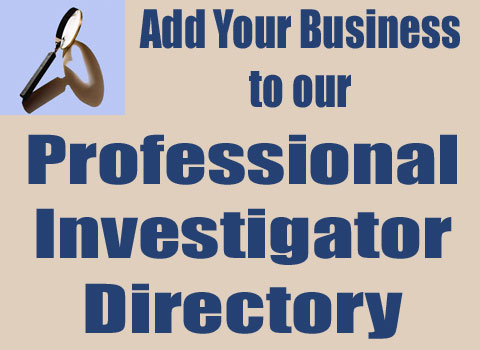 Reasons for a Real Estate Search
There are numerous reasons to undertake a real property check assignment. The most commonly cited instances of property searching include:
Asset investigations often involve real estate holdings.
Business investigations may require the disclosure of property holdings.
Judgment recovery efforts often seek to confiscate titled property to satisfy the debt owed.
Liability issues from a personal injury investigation or insurance investigation are often linked to land ownership and usage.
People search assignments might be assisted if land records can be successfully acquired.
Land parcel ownership might be considered additional evidence as part of an infidelity investigation.
Real estate records are a vital part of a complete background check.

Real Property Search Criteria
Most people and professional investigators searching through property records are looking to determine any of the following:
Who owns the property?
When did they purchase or lease it?
What is he size of the land lot?
What are the block and lot numbers for building department identification?
What is the mortgage company, if any, and loan amount?
Who are the former owners and what are the dates of property transfer?
Are there violations to the lot or structures on it?
Are proper permits in place for the property?
What is the property insurance carrier for insurance claims?
To learn more about how you can discover a world of information about people and places using a property search, contact an online private investigator or real world detective for more information.