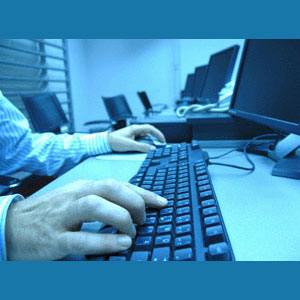 Insurance investigation plays a crucial role in maintaining a viable indemnity industry throughout the world. Fraud is a big problem and costs companies and consumers vast sums of money every year. In fact, a sizeable percentage of your total insurance premiums help cover the huge economic impact of insurance fraud, with the average consumer spending several hundred to over one thousand dollars extra yearly.
This essay examines the indemnity investigation sector of the detective profession. We will detail why insurance claim investigations occur and how SIU agents can catch criminals who perpetrate policy theft.
Insurance Company Detectives
According to some estimates, insurance fraud costs companies over 80 billion dollars a year, with the loss passed on to the average consumer, averaging out at $950 per year. With statistics like these, it is no surprise that insurance investigators are a vital component of claims settlement and case management. Even when claims are justified, they are often inflated by plaintiff's attorneys, or medical care providers, since both of these professionals stand to profit from a greater payout.
Insurance adjusters and SIU investigators must walk a fine line between making sure their company's clients are rightly compensated, preventing overpayment of legitimate, but inflated claims and disallowing fraudulent claims.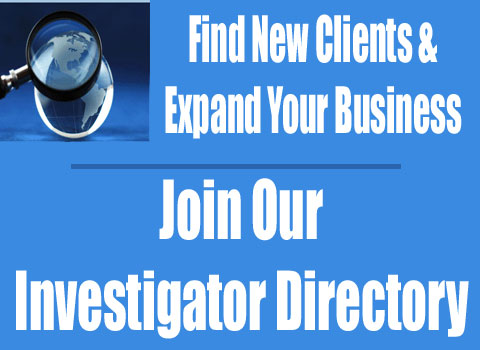 Types of Insurance Investigation
The insurance industry is very diverse and encompasses many aspects of life and liability protection. The most common types of insurance claim investigation include:
Health insurance claims and fraud investigations help to prevent overpayment of medical bills and cancel coverage for illegitimate claims. This industry targets suspected patients and care providers who may benefit from fraud practices.
Automobile damage fraud investigation prevents overpayment of collision repairs and helps to minimize purposeful damage to vehicles by the insured.
Property damage fraud investigation carefully regulates payment for property insurance claims for homeowners, renters and business entities.
Fire investigation can be used to settle liabilities for property damage or injury.
Personal injury fraud investigation is a huge industry covering auto accidents, negligence claims, work-related injuries, slip and falls and other losses.
Workers compensation investigation uncovers unwarranted claims of disability by able-bodied people who try to cheat the worker's comp system. This type of investigation also typically targets the care providers, and sometimes even personal attorneys, who might be accomplices to the fraud practices.
Life insurance fraud investigation prevents payment of death benefits, unless the claim is found to be due to a covered circumstance.
Insurance fraud investigation is not only a very lucrative detective vocation, but also an important public service used to catch criminals who commit theft.

Insurance Investigation Industry
Insurance fraud is a crime which punishes every individual in society. The monetary costs of fraud are huge and even small ethical indiscretions can cost the general public billions a year. Not every fraud artist is a big time criminal; most are simply trying to get a little extra money on a claim. However, when you consider the millions of claims processed yearly, a little extra means a monumental burden on society, as a whole.
Insurance industry special investigation units keep this difficult to regulate system up and running. We are all affected by insurance fraud practices, so it is up to each and every one of us to ensure that perpetrators are brought to justice and held accountable for even small instances of dishonest claim activity.