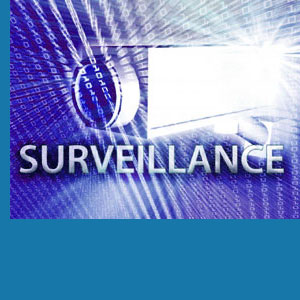 Suspicious or large vocational injury claims may result in a workers compensation investigation, enacted by the involved insurance carrier. Workers compensation fraud is a huge problem in the insurance industry and costs the general public vast sums of money every year. It is no wonder that special investigative units are always searching for evidence of insurance fraud when looking into workers compensation files.
This dialog examines investigation of possible fraudulent workers compensation claims and the penalties for insurance benefit theft.
Workers Compensation Investigation Explained
Most claimants will have no idea that their claim is under investigation, unless they are caught committing fraud. Genuine claims may be investigated, but are cleared for payment and the claimant is rarely aware their claim was ever being questioned at all. Suspicious claims will suffer the microscope effect, to search for signs of fraudulent activity, such as false claims of injury, inflated claims of injury or falsified medical billing.
If concrete evidence of illegal activity is discovered, the claim will be denied and the proper law enforcement authorities will be contacted. Remember that insurance fraud is a crime and carries stiff civil and criminal penalties. In our opinion, however, these penalties are not severe enough, especially for attorneys who represent fraudulent clients.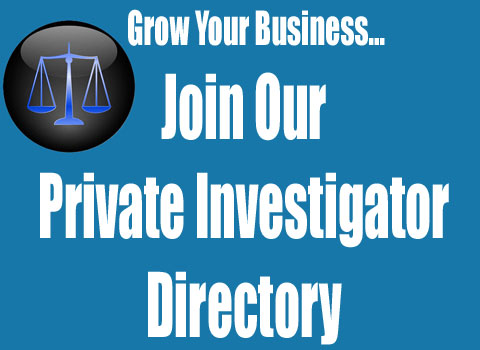 Workers Comp Investigation Procedures
Suspicious claims will generally result in a full investigation into the claimant, including, but not limited to:
A complete background check, including previous insurance claims and litigations, employment history and medical history.
Surveillance to determine if the claimant is lying about the effects of a personal injury or if they are secretly working.
A medical records investigation to be sure claims of injury are consistent with provided treatment.
Formal inquest, including a deposition under oath.

Workers Compensation Investigation Factsheet
If your claim is justified, you have nothing to fear if you become the subject of an investigation. Just be sure that all your details are in order and you will be fine. If you have lied about a claim, or inflated an injury, be warned: Insurance investigators are not idiots. They have tremendous real world experience dealing with insurance fraud practices and you will likely be caught and prosecuted to the fullest extent of the law.
If you know about an insurance or workers compensation scam, do the right thing: Contact the insurance company or employer directly to report suspected fraud. If you are not sure what company to talk to, you can contact local police to report the potential crime. Remember that insurance fraud is a burden we all must bear, financially and through the clogging of our judicial system.