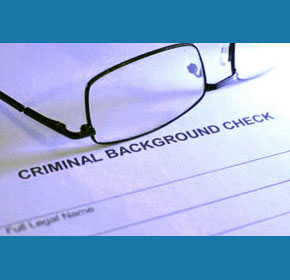 A background check is a very common private investigation assignment that can often be carried out completely anonymously by an internet private detective. Background searches are important for many reasons, but are primarily used to get a sense of a person's past, including any problematic skeletons in their closet. In order to protect yourself, or your company, from unknown people who may pose threats, always consider completing a past history investigation before allowing a new person into a position of trust.
This resource section provides an overview of the background investigation process, as well as offering niche topic articles which expand on background search services and their legal applications.
Reasons for a Background Check
Most background searches are completed with a specific goal in mind. The most common reasons why background investigations occur include: prenuptial investigations, pre-employment screening, business partnerships, tenant investigations and medical malpractice investigations.
Of course, there are a great number of additional reasons why someone might look into the personal history of another person. Some of the data which may be sought includes: criminal record history, employment history, educational background, litigation history, divorce record search, credit report check and military record investigation.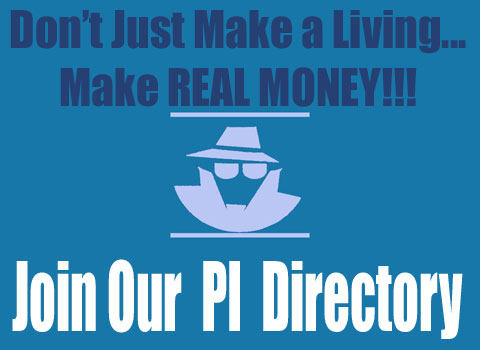 Background Search Services
Background investigations will typically use public record searches and specialty database searches that are conducted online. Most full background searches can be completed without field work, but some checks might involve old records or information which must be accessed in person only. These types of cases will be more time consuming and expensive, since the investigator will have to make a dedicated trip to locate the necessary information in the field. Some types of background searches may require written consent, such as credit checks.
Luckily, with the ever-growing presence of the internet, more and more records are available on the web, saving time and cost when performing personal history searches. Read more about hiring or becoming a background search private investigator.

Background Check Results
It is wise to institute mandatory background investigations for virtually any position which needs occupying, be it a work vacancy, a domestic caretaker position or a potential spouse. Some people have troublesome pasts, which they may try to hide from public view, potentially causing image, reputation, safety or security issues in your home or organization. It is great to trust people, but even better to know the truth about your employees and associates. After all, if there is nothing to hide, then a simple past history investigation can not hurt.
Background searches can save your life and prevent tragedy by uncovering those who may pose a threat to your business, or family, due to a troubled past. For more information about undertaking a single or multiple background searches, consult with a qualified private investigator today.