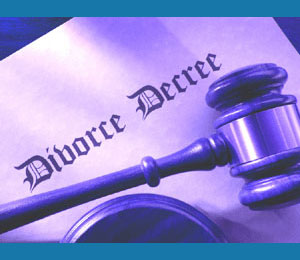 A divorce record search is a specialized form of record check request that is sometimes handled by private investigators. Divorce decisions are not generally public records, although simply finding out whether a divorce was granted is easy to discover for anyone who knows how and where to look.
This essay explains how to discover if a person is divorced or not, as well as how to actually gain access to records that outline the exact terms of their divorce decree.
Divorce Record Search Legality
Most states, and some countries, maintain strict privacy laws regarding divorce settlements. These case files are sealed to the general public and are only available to the litigants involved in the case and their attorneys. However, if you simply need to discover whether a divorce was granted or not, the process is far easier. It is possible to search civil court records for litigation cases matching the name of the person you are checking on, with their opposition having the same last name. These are often divorce matters. Additionally, most civil courts designate divorce cases with a particular letter as part of the index number, such as a D .
If the case is settled and judgment granted, then you know the case resulted in a divorce agreement. To gain full access to a divorce file, you must typically be one of the involved litigants or have written permission from a party involved in the settlement.
Divorce Record Investigation
There are many reasons to check on a divorce settlement: For some people, they simply want to be sure that their spouse-to-be is truly legally available to re-marry. In other cases, a fiance might commission a premartial investigation and would certainly be very interested in discovering the arrangements sought after a previous failed marriage.
If you are currently involved in a divorce investigation or a child custody investigation, it would be wise to check if your spouse has any other divorces in their past. Your investigator will let you know if they feel that access to these records would be a valuable addition to your case and what exactly must be done to gain full disclose of the terms of a previous divorce decree.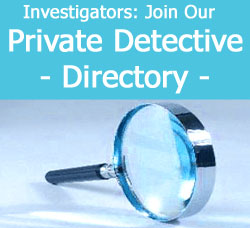 Divorce Record Search Services
Divorce is a messy business, but also a common part of modern life. There is no reason why a divorce has to be unfriendly and many couples do everything they can to maintain civility and fair play throughout the process. However, some divorces are nightmarish and often times, one party is extremely opportunistic in trying to take advantage of the other when the marital union dissolves. This type of behavior certainly reflects the possibility for a recurrence in the future, making a divorce record check wise for anyone considering marrying a divorcee.
For additional information about using divorce record checks to provide insight into a person and their past relationships, consult with a qualified private detective today.