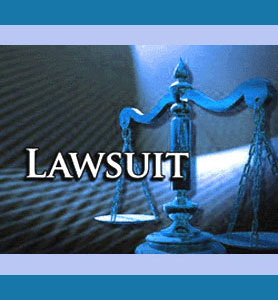 A court record search is easy to undertake for almost anyone, but is a specialty service offered by many professional investigators. Court records can be valuable for many reasons and every search is bound to turn up potentially useful information, which can be integrated into a full investigation or lawsuit.
This essay provides guidance on performing do-it-yourself court record inquiries, as well as detailing how to hire a professional detective to look into any legal matter, in any court in the world.
Court Record Search Procedure
Court records are maintained by every legal system on Earth. From the lowest level courts to the highest, records are kept of all cases, verdicts, judgments and sentences imposed by the law.
Low level courts include local courts, such as those maintained by towns and counties, city courts and traffic courts. Medium level courts include state courts and state supreme courts. High level courts include federal and federal district courts and other specialized central legal organizations.
The variety of courts includes: civil courts, criminal courts, supreme courts, district courts, bankruptcy courts, military courts, maritime courts, religious courts, appellate courts, trial courts, international courts, family courts, court of claims, probate courts, circuit courts, courts of international trade, courts of appeals, tax courts and many others.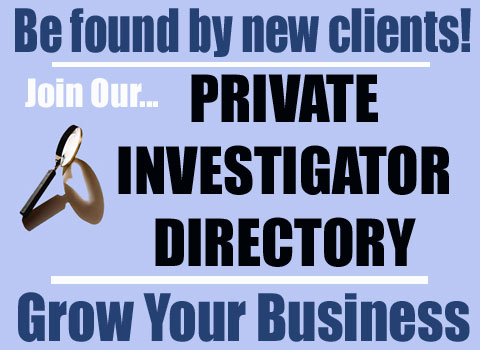 Reasons for Investigating Court Records
Court records provide valuable insight into a person's or organization's legal past. They may tell of previous litigations or criminal charges involving a person or business entity. These details are often relevant to current investigation assignments. Some of the most common reasons for checking court records include:
Records can be used to establish a litigious history or pattern.
Records provide details needed for a full criminal record search.
Court documents might help fulfill a divorce record search.
Court records are an important part of a complete background search.
Past records might set legal precedents that are applicable to current case assignment.
Documents might assist in locating witnesses who may be relevant to current case assignment.
Previous litigation might establish pre-existing injuries for personal injury investigations.

Court Record Search Investigators
Searching court records is best performed in person at the facility of choice. Once at the court, you can request to view the entire case file, which should be granted, unless the file is sealed due to the nature of the case or by court order. In these cases, there are still ways to gain access to the material, but this must be accomplished through more complicated legal channels.
There are also websites which allow free online case searching and can be very helpful for preliminary investigation of cases involving a particular person or business. If you only need to look into a simple local matter involving court records, there is no reason that you can not fulfill the goal by yourself. However, if you suspect an extensive history of litigation, criminal charges or multiple court involvement, then it is wise to hire a private investigator to complete the assignment for you.
Private detectives are experts in locating and gaining unparalleled access to court records and will not stop their search, until every possible piece of evidence has been located. For more information about searching court records, contact a licensed private investigation specialist near you.