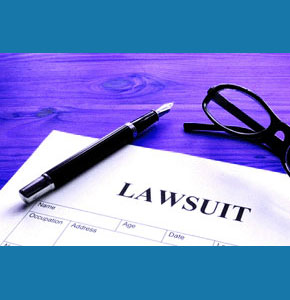 A personal injury investigation is a very common type of case assignment for private investigators and insurance investigators alike. Personal injury lawsuits are big business in the US, and may other parts of the world, necessitating quality investigations of all claims prior to trial.
This commentary examines personal injury from a litigation point of view. We will discuss why it is vital to hire an experienced investigative professional to be part of any legal representation team and will also describe the types of services that can positively contribute to these complicated lawsuits.
Personal Injury Investigation Motivations
Personal injuries can happen through countless different occurrences. Car accidents, slip and fall accidents, work accidents, medical malpractice, sports accidents and other sources of bodily injury can all result in an investigation.
Insurance companies often look into accidents using SIU agents or private detectives, to ensure that the claim is legitimate and that the injuries suffered are real. Additionally, even when a claim is completely valid, there is often the question of who is liable for damages, should any be awarded by a court of law.
Injury investigations help to fill in the missing information in a legal case or claim and are a crucial facet of the insurance industry.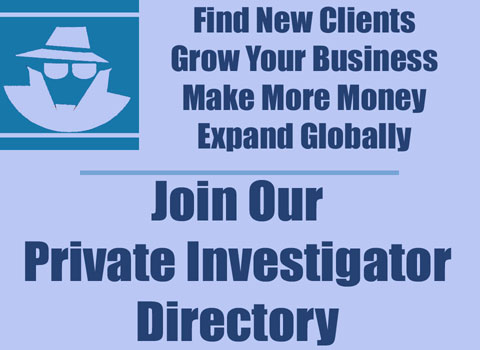 Injury Investigation Case Profiles
Most personal injury investigators will use various tactics to complete their case assignments:
They will almost always document the accident scene using photos, video or both.
They will locate potential witnesses to the injurious events, including interviewing law enforcement and medical personnel that were involved in the emergency services response.
The investigator will check into liabilities based on location and insurance coverage to make sure that legal claims are directed against the proper entity.
Investigators will also review medical records, checking for any inconsistencies in the incident account or treatments provided.
Should the case seem suspicious, professional investigators may be assigned to perform surveillance on the claimant, making sure that they are not lying about, or exaggerating, their present condition and/or physical limitations.

Personal Injury Investigation Expertise
This type of investigation assignment is my personal specialty and makes up a large percentage of my experience in the field of detective work. I work closely with attorneys in coordinating trial preparation work and doing everything possible to avoid paying out awards to claimants who may be participating in any form of insurance fraud.
The insurance industry is constantly bombarded with claims from all sides and it is the job of qualified investigators to help defend these claims and ascertain blame fairly. Remember, even mild exaggeration of an injury is fraudulent and costs us all dearly every year, in terms of increased insurance premiums and a clogged and horribly backlogged legal system.
To understand the importance of personal injury investigators within the legal system, contact your insurance carrier or speak to a knowledgeable professional detective directly.