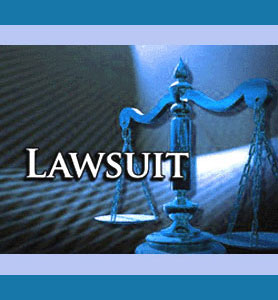 A medical malpractice investigator is a growing job sector within the professional detective vocations. There are many different types of malpractice cases handled by specialized investigators each year. These assignments are crucial to preserving the integrity of our healthcare system, as well as regulating the ever rising costs of all types of insurance products and coverages.
This article profiles the types of investigative specialists who handle medical error, negligence, iatrogenesis and neglect cases.
Types of Medical Malpractice Investigator
The most common type of medical malpractice investigation is provider error, also known as a medical negligence claim. Iatrogenesis is a huge problem within the healthcare realm, accounting for a vast number of patient injuries and deaths each year. If a doctor or other care worker makes a mistake in diagnosis or treatment, the results can be catastrophic.
Medical billing investigations also fall into the sector of malpractice. Falsified patient records, for the express objective of defrauding the insurance industry, can be prosecuted as criminal fraud and also taken up with medical licensing boards as malpractice issues. Most of these cases are investigated by law enforcement and SIU investigators from major insurance carriers.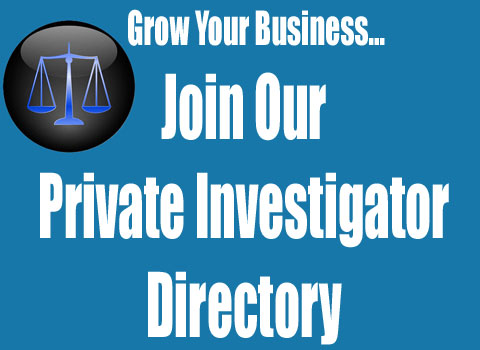 Medical Malpractice Specialists
Malpractice investigators specialize in uncovering the real facts about suspected wrong doings by a doctor, nurse or therapist. Typically, a good malpractice specialist will have an extensive background in fraud investigation, insurance investigation and also a well developed knowledge of the healthcare industry.
In cases involving iatrogenic negligence, investigators typically rely heavily on medical experts, who can confirm procedural errors and lapses in the accepted code of proper medical conduct.
Malpractice litigation can be brought against individual doctors, combined practices and whole medical centers, so it is never a bad idea to get the very best investigator to check the facts before bringing a case to trial.

Medical Malpractice Investigator Vocation
If you have been the victim of medical malpractice, you need to go about discovering the reasons for the problem before any possible factors can camouflage the exact nature of the suspected negligence.
Accused doctors have been found guilty of altering records, and even giving purposefully misleading testimony, in order to prevent litigation against them. It is vital to hire a experienced malpractice investigator, as soon as possible, to document the details of the case, before valuable information is lost or changed.
To learn more about medical malpractice investigation cases, contact a licensed private investigator or talk to your attorney.